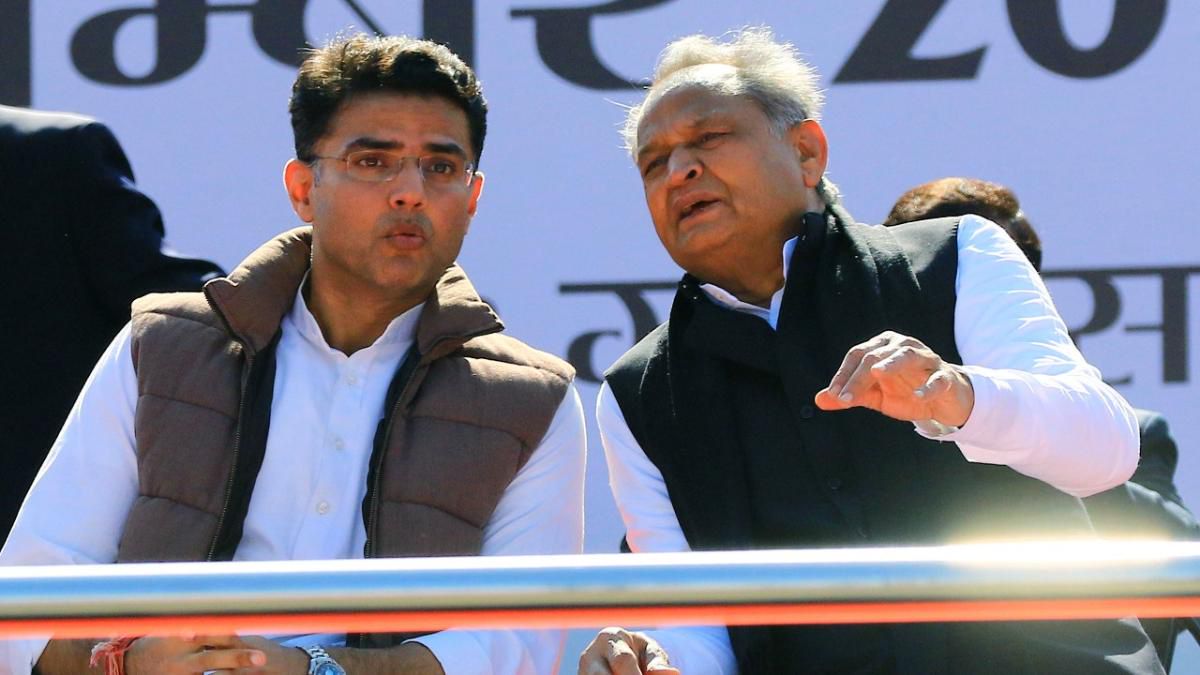 Is Congress's Gehlot-Pilot patch-up act for the real?
04th March 2021 10:51 pm
India Today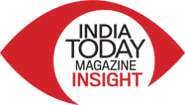 The past few days have been one of 'patch-up politics' in Rajasthan. On February 28, Rajasthan chief minister Ashok Gehlot and archrival Sachin Pilot flew in the same helicopter from Jaipur to a village in Bikaner along with state Congress chief Govind Singh Dotasra and Ajay Maken, the AICC general secretary in charge of Rajasthan. Gehlot and Pilot even agreed to a photo-op and flashed smiled at the rallies they addressed from the same dais.