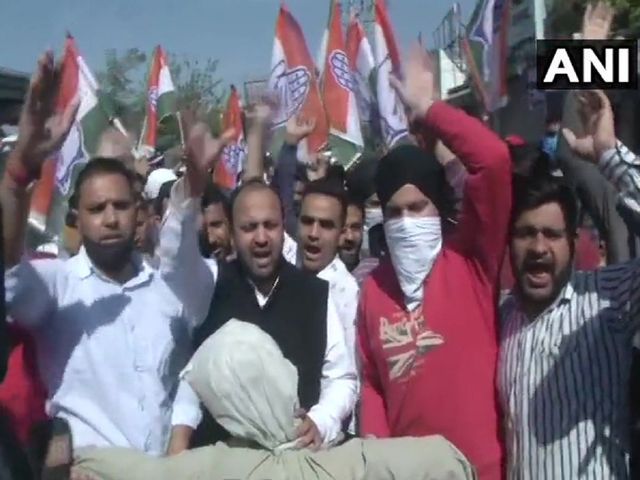 'Congress held him in high esteem but...': Ghulam Nabi Azad faces party workers' wrath for praising PM Modi
02nd March 2021 01:20 pm
TimesNowNews

Jammu: Senior Congress leader Ghulam Nabi Azad is at the receiving end of his party workers' wrath ever since he praised Prime Minister Narendra Modi following his retirement from the Rajya Sabha. The angry Congress workers in Jammu burned Azad's effigies and demanded his removal from the party.
Visuals surfaced on social media where Congress workers were seen raising slogans against Ghulam Nabi Azad and burning his effigies in Jammu.
While speaking to media, one of the protesters said, "Congress held him in high esteem but today when it's time to support it, he forged a friendship with BJP."