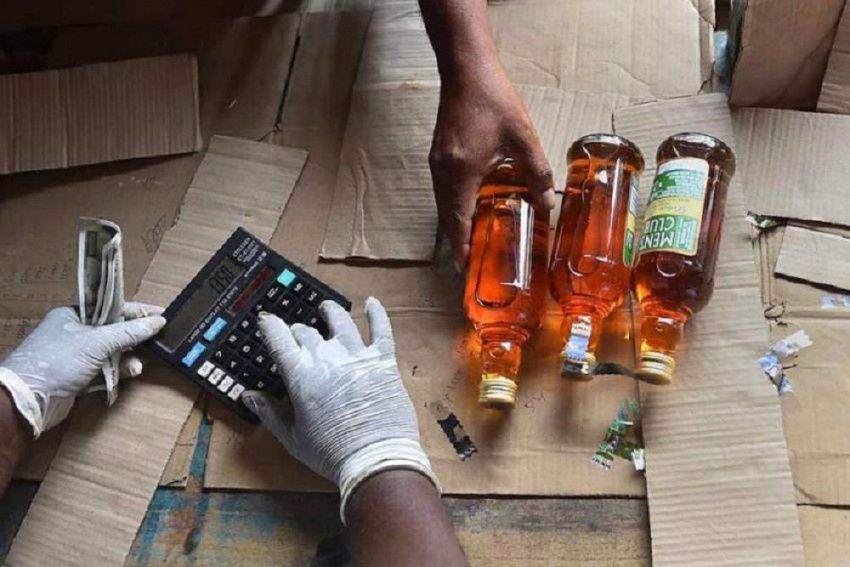 Bihar Hooch Tragedy: 9 Given Death Sentence, 4 Women Get Life Imprisonment
05th March 2021 08:26 pm
Outlook

Nine people were awarded death sentence and four women were sentenced to life imprisonment in Bihar on Friday in connection with a hooch tragedy that claimed close to 20 lives a few months after alcohol consumption was banned in Bihar.
All the 13 surviving accused in the August 2016 illicit liquor case were convicted by Additional District Judge Luv Kush Kumar here.
As told by special public prosecutor Ravi Bhushan Srivastava, 14 people were found accused in the 2016 case while one of them died pending trial.
Altogether 19 people had died in the districts Khajurbani locality on August 16, 2016 upon consuming spurious liquor, four months after the Nitish Kumar government banned sale and consumption of alcohol across the state.