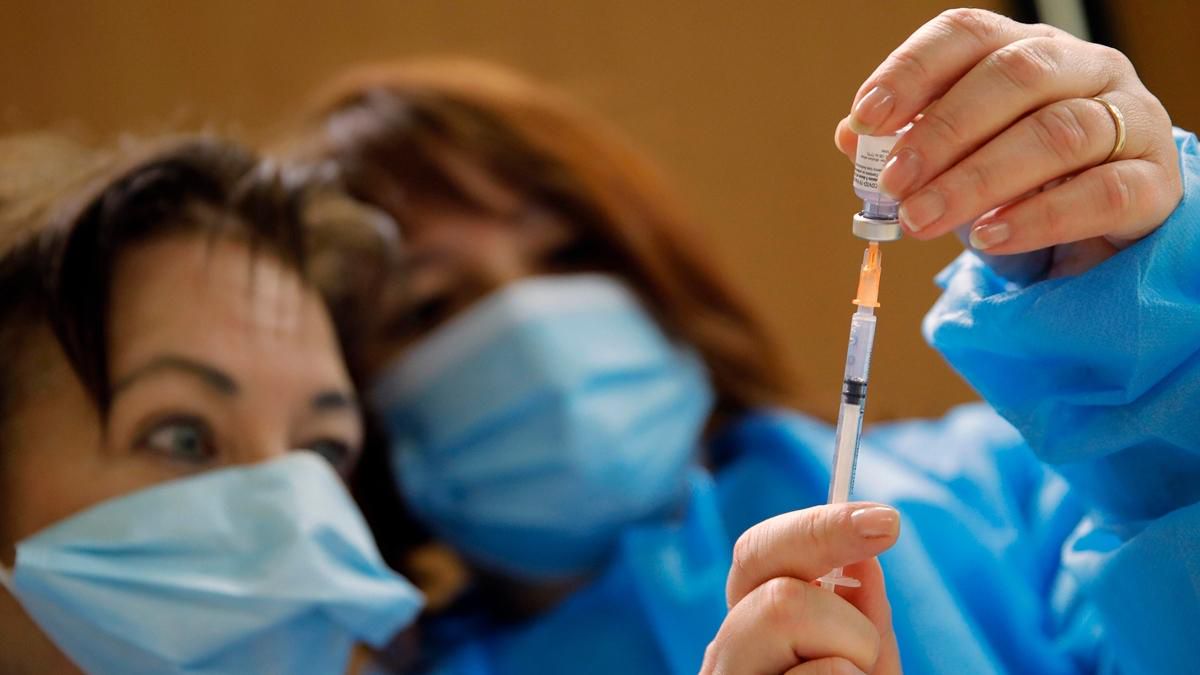 Expert panel seeks safety data for Russia's Sputnik V Covid-19 vaccine before emergency use nod
25th February 2021 12:48 am
India Today

Days after Dr Reddy's Laboratories applied for emergency use authorisation (EUA) of Russia's Covid-19 vaccine Sputnik V, an expert panel of the Central Drug Authority on Wednesday asked the firm to submit more immunogenicity and safety data.
As part of the review process, the Hyderabad-headquartered firm presented the safety profile of the Phase 2 study conducted on Sputnik V as well as interim data of its Phase 3 study.
Dr Reddy's Laboratories began testing the vaccine, developed by Moscow's Gamaleya National Research Institute, in India on around 1,500 participants last December.