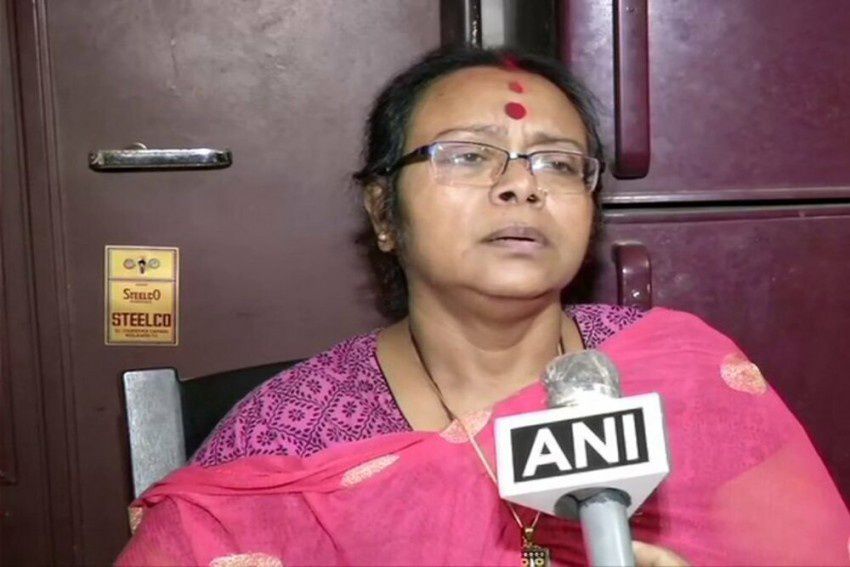 Sonali Guha Hints At Joining BJP After TMC Denies Party Ticket
06th March 2021 08:26 pm
Outlook

Four-time TMC MLA Sonali Guha has hinted at joining BJP, following being denied a party ticket for the upcoming West Bengal assembly polls. Guha also used to be a close aide of Trinamool Congress supremo Mamata Banerjee.
Guha, who immediately broke down after she got to know that she had been denied the chance to represent the party in the upcoming state assembly elections, represented Satgachia seat for the past four terms.
Guha said she will speak to BJP national vice-president Mukul Roy and decide her future course of action.
"I wish to be given an honourable post, be acknowledged as a political personality," Guha said without elaborating.