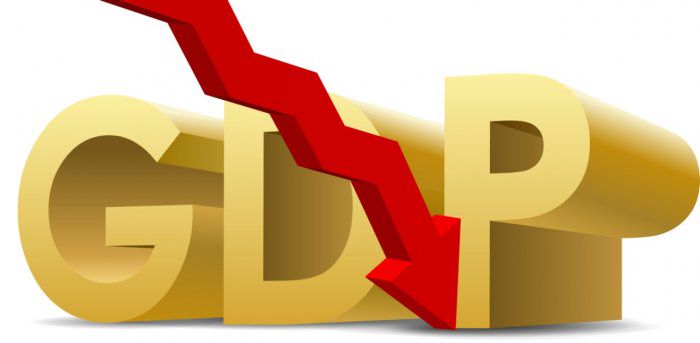 India's debt-to-GDP ratio increased during the Covid-19 pandemic, says IMF
08th April 2021 09:38 am
Deccan Herald

PTI,
India's debt to GDP ratio increased from 74 per cent to 90 per cent during the Covid-19 pandemic, the International Monetary Fund has said, noting that it expects this to drop down to 80 per cent as a result of the country's economic recovery.
Paolo Mauro, Deputy Director, IMF's Fiscal Affairs Department told reporters at a news conference here on Wednesday, "In the case of India, the debt ratio at the end of 2019, prior to the pandemic, was 74 per cent of Gross Domestic Product (GDP), and at the end of 2020, it is almost 90 per cent of GDP. So, that's a very large increase, but it is something that other emerging markets and advanced economies have experienced as well."
RBI maintains FY22 GDP growth rate forecast at 10.5%
"And, for the case of India going forward, in our baseline forecast, we expect that the debt ratio will gradually come down as the economy recovers.