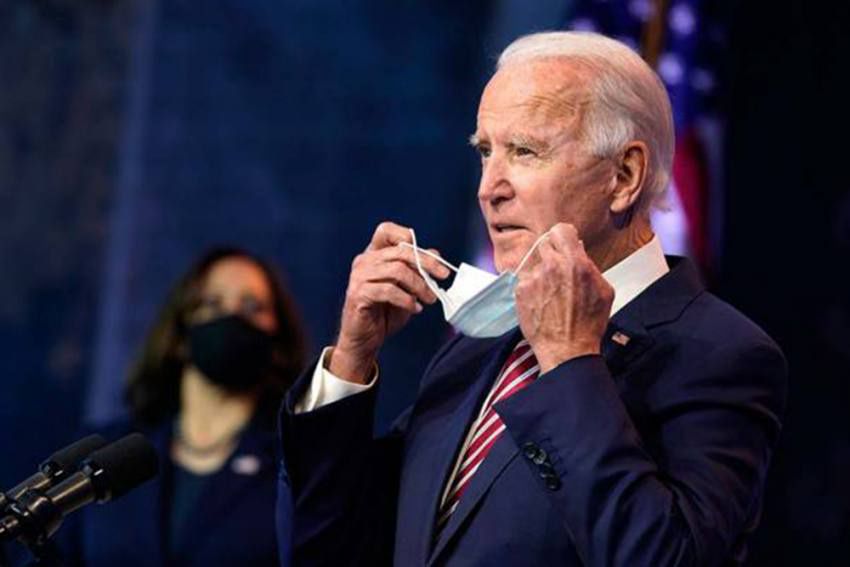 US To Donate 500 Million Doses, Biden Urges World Leaders To Vaccinate Poor Nations
11th June 2021 08:26 am
Outlook

President Joe Biden has announced that the US would donate 500 million doses of Covid vaccines to struggling to nations and urged the world leaders to join the campaign.
Speaking in England before a summit of the Group of Seven world leaders, Biden said it was in both America's interests and the world's to make vaccination widely and speedily available everywhere.
He announced the U.S. commitment to vaccine sharing comes on top of 80 million doses he has already pledged by the end of the month.
'We're going to help lead the world out of this pandemic working alongside our global partners," Biden said.
Read all the latest updates on COVID-19 here.