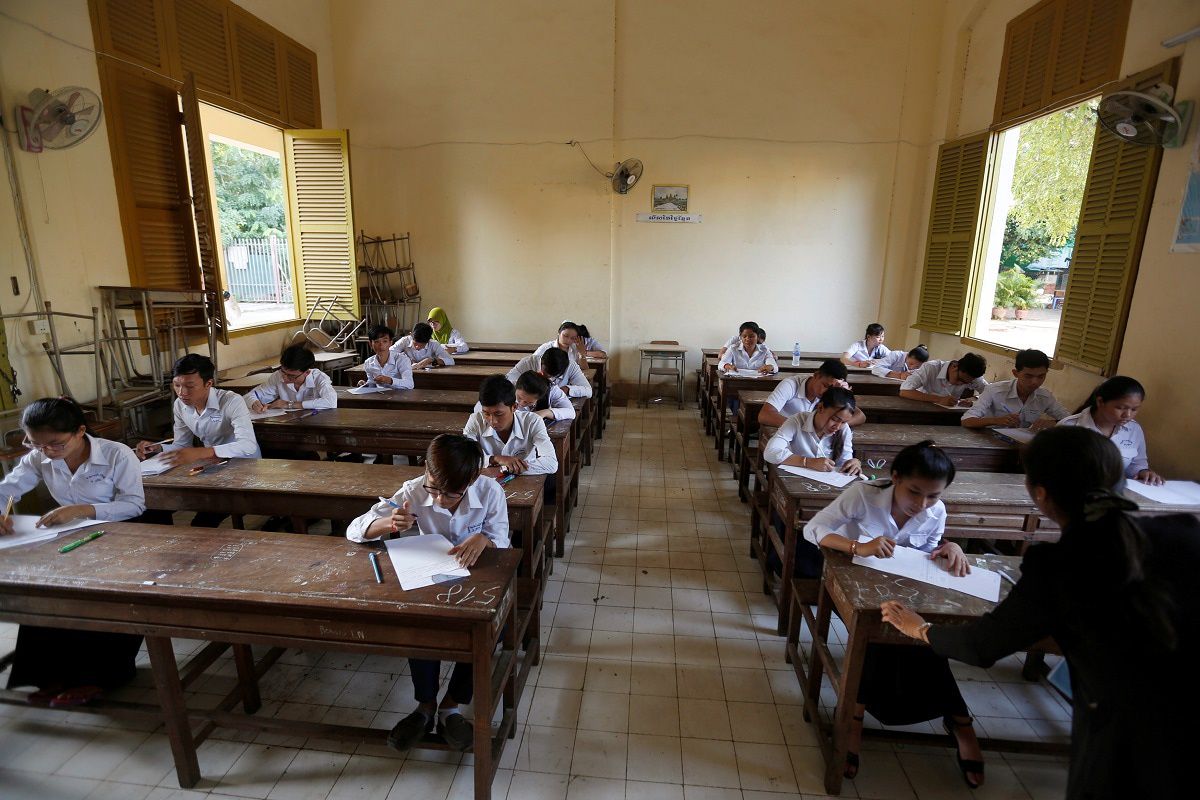 MP Boards to be Held Offline, Pvt Schools May Conduct Exams For Other Classes in Any Mode
04th March 2021 10:35 pm
News18

Despite a spike in fresh Covid-19 cases in various cities including Bhopal and Indore, school education minister Inder Singh Parmar confirmed on Thursday that board exams will be held in offline mode.
Parmar was speaking to media during a seminar on teachers' education which takes place in Bhopal on March 5 and 6. Rashtriya Swayamsevak Sangh (RSS) joint general secretary Dattatreya Hosabale will chair the valedictory function.
Educationists from across the country will deliberate on 'Rejuvenation of Teacher Education in 21st Century', the minister said, adding that the seminar is being organised on implementation of the National Education Policy 2020. The NEP, among other things, lays special emphasis on quality upgradation of teachers.