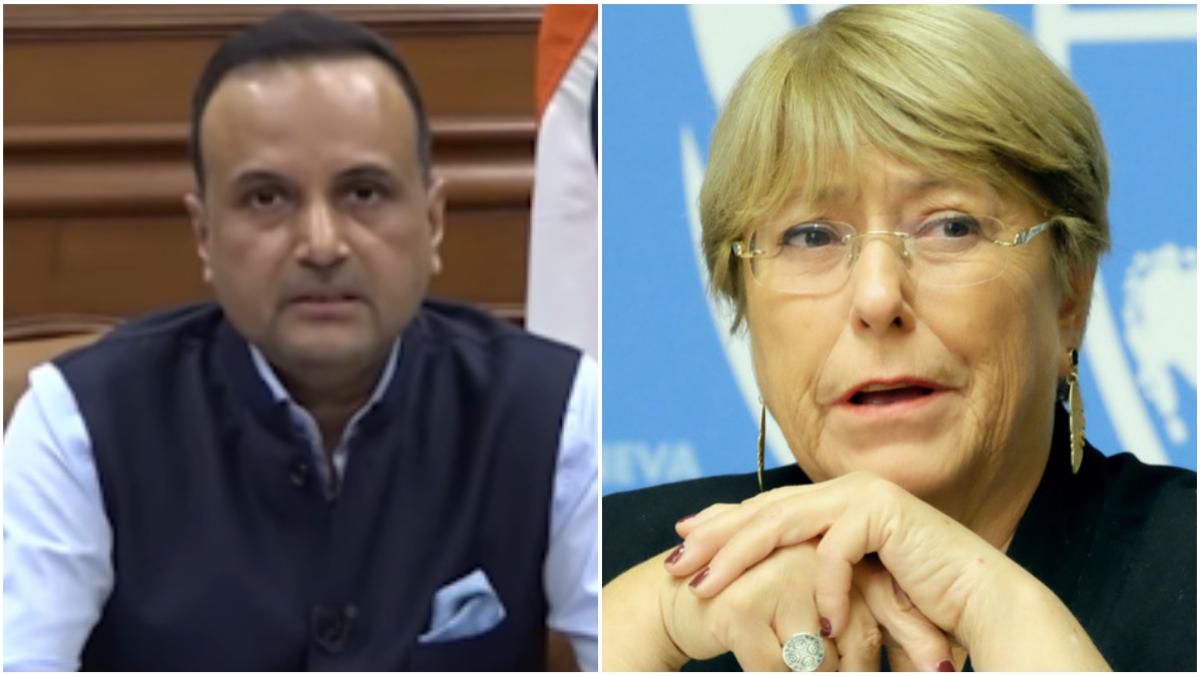 UN decries FCRA clampdown on human rights NGOs, India says violation of laws won't be condoned
21st October 2020 12:30 am
India Today

India on Tuesday reacted sharply to the comments made by UN High Commissioner for Human Rights Michelle Bachelet who had expressed "dismay" at restrictions on human rights NGOs and "arrests" of activists in India.
The spokesperson for the Ministry of External Affairs (MEA) Anurag Srivastava said, "We have seen some comments by the UN High Commissioner for Human Rights on an issue relating to the Foreign Contribution Regulation Act (FCRA). India is a democratic polity based on the rule of law and has an independent judiciary."
He added, "The framing of laws is obviously a sovereign prerogative.