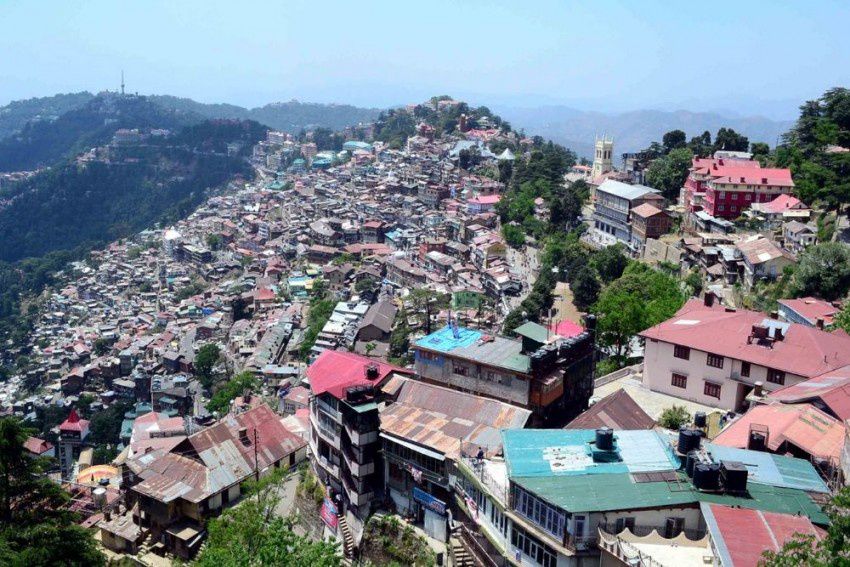 Where Do You Want To Live In India? Shimla, Of Course
05th March 2021 04:26 pm
Outlook

The water woes of Shimla are a thing of the past. No one sleeps under the sky without a shelter. Door-to-door garbage collection and its safe disposal system are already in place. Better health care infrastructure, high literacy ratio in the country, and e-services at citizens' command.
Thus, living in Shimla — the popular hill station of the country and state's capital — has significantly improved in terms of quality of life and ease in the civic services.
On Thursday, Shimla climbed to No. 1 rank among popular towns with less than 10 lakh population category in the Ease of Living Index (EoLI) rankings and Municipal Performance Index (MPI) — a report of which was released by the Union ministry of housing and urban development.