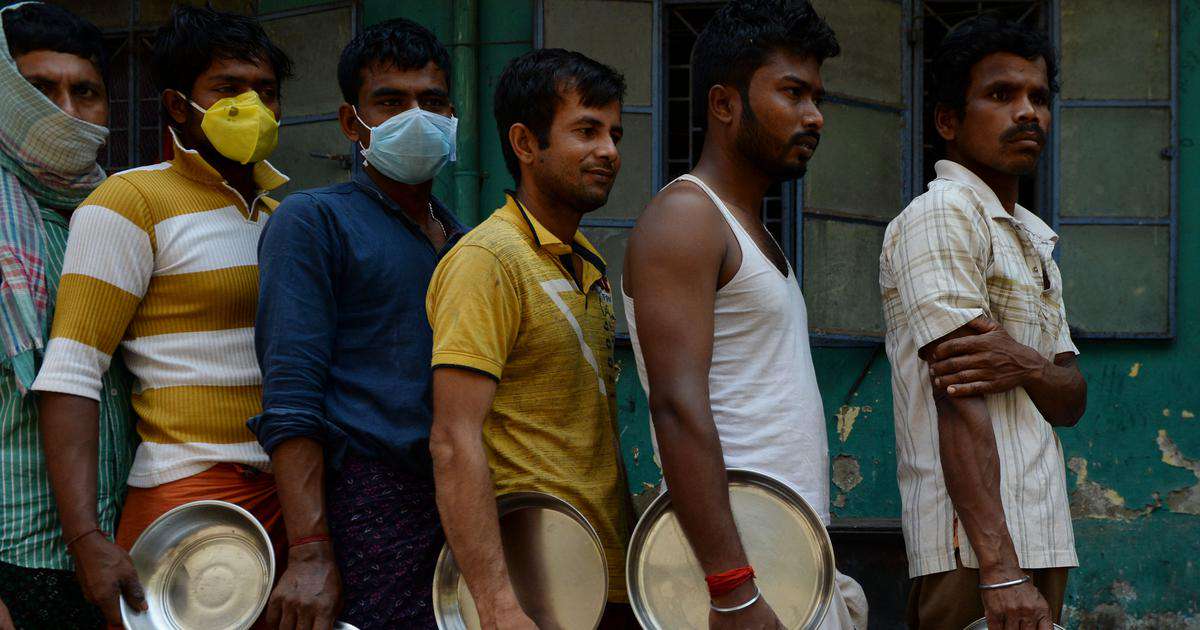 Coronavirus: Over 3 billion people told to stay home across world; India's patient count crosses 600
26th March 2020 09:11 am
Scroll

India began its 21-day lockdown on Wednesday.
8.58 am: The number of confirmed cases of the coronavirus in the United States has reached 60,115, while 827 people have died so far, according to Johns Hopkins University tracker.
8.52 am: Here's what celebrities are doing during lockdown:
Actor Ryan Reynolds parodies (other) celebrities but also provides information
Home concert: Farida Khanum, Rekha Bhardwaj and Ali Sethi jam via Instagram
8.48 am: New York City in US takes aggressive measures to battle the coronavirus crisis, closing streets and asking people to stop playing basketball and other contact sports in public parks, reports Reuters.