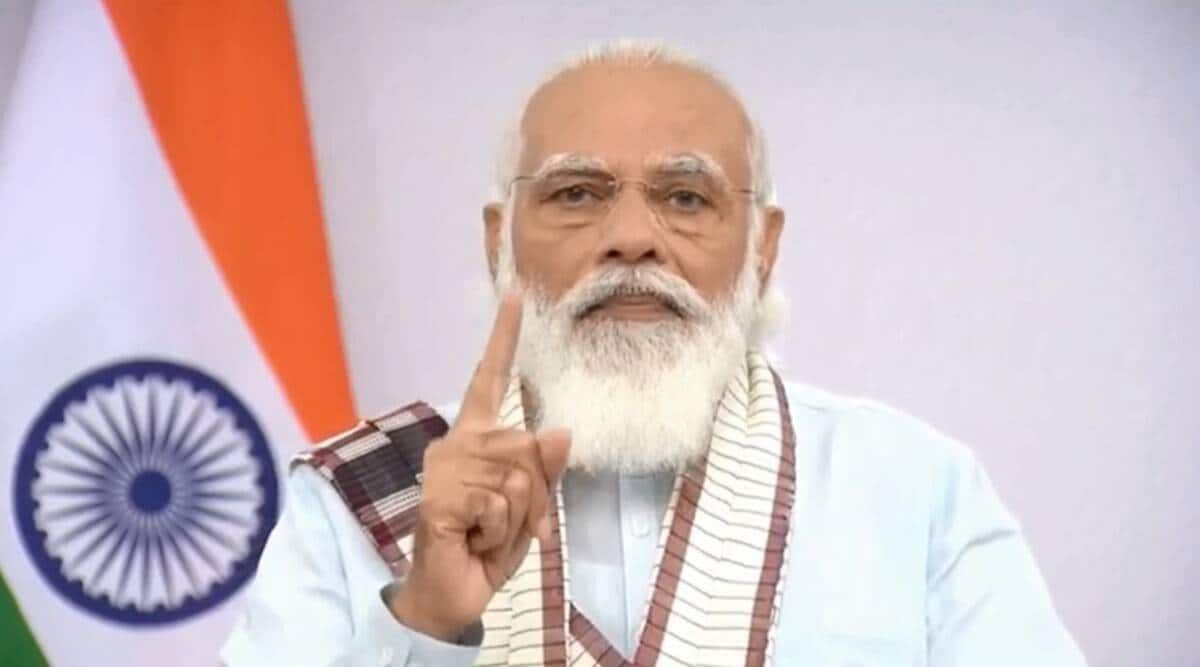 Why PM Modi's Covid Warning Should Be Taken Seriously During Upcoming Festivals
21st October 2020 12:33 am
India.com

New Delhi: Just like the past big announcements made by Prime Minister Narendra Modi since the coronavirus outbreak in India, his seventh address to the nation should be taken equally seriously in view of the upcoming festive season.
In his 12-minute-long address to the nation on Tuesday, the prime minister stressed that this is not the time to take the Covid-19 pandemic lightly and not follow guidelines, as all citizens may have to pay the price of recklessness.
At one point in his speech, PM Modi folded his hands to impress upon people to take precautions like wearing masks, sanitising their hands and maintaining social distance and said he wants to see them safe and their families happy.