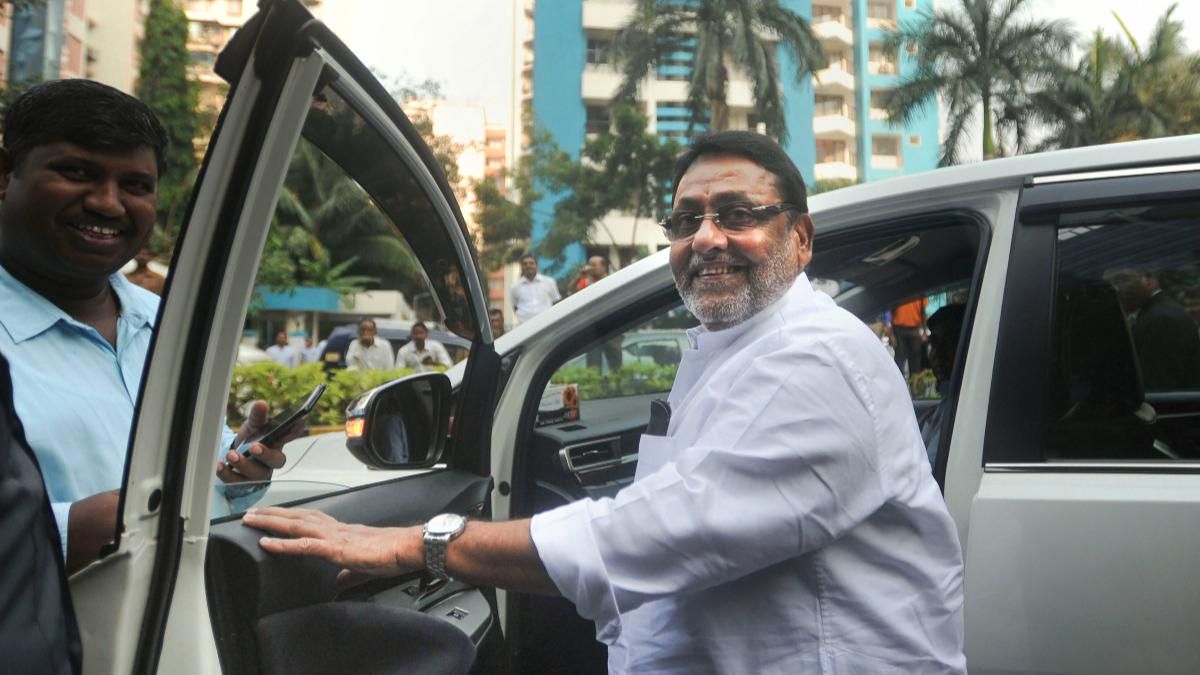 NCB arrests Maharashtra minister Nawab Malik's son-in-law in drug probe
14th January 2021 12:16 am
India Today

The Narcotics Control Bureau (NCB) on Wednesday arrested Sameer Khan, the son-in-law of Maharashtra cabinet minister Nawab Malik. Sameer Khan was summoned for questioning on Wednesday morning for and placed under arrest later in the day.
NCB officials claim to have found a transaction of Rs 20,000 between Sameer Khan and British national Karan Sajnani who was arrested last week from Bandra along with two women. The drug enforcement agency seized 200 kgs of imported marijuana strains during raids accompanying Sajnani's arrest.
What is this drug probe about?