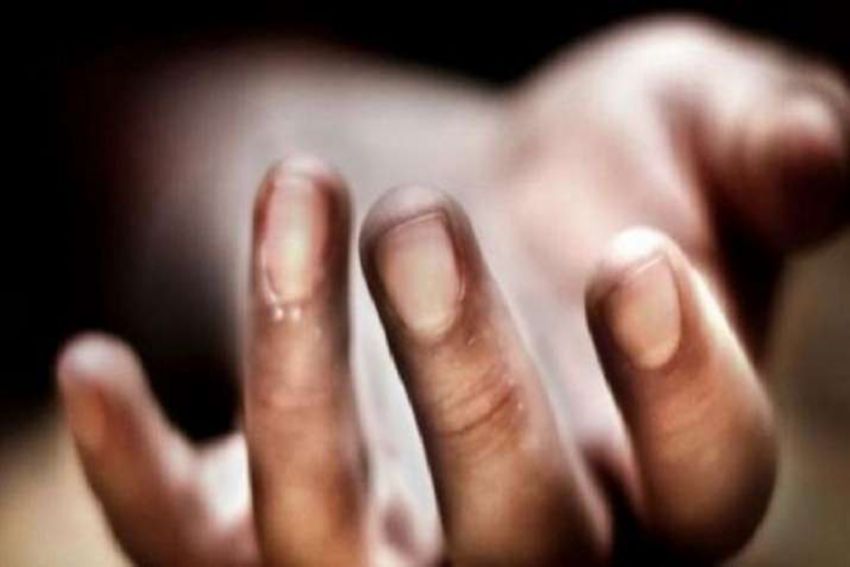 Family Of 6 Attempts Suicide By Consuming Poison In Gujarat, 3 Dead
04th March 2021 08:26 am
Outlook

A couple, their daughter, son, daughter-in-law, and grandson consumed poison in a bid to end their lives owing to the financial crisis. The incident took place in Gujarat's Vadodara, at Swati Society in Sama locality.
Three members of a family died while three others were in critical condition. The deceased included a three-year-old boy.
Around 5 pm, one of the family members called the police control room and informed that they had consumed poison.
By the time police reached the spot, Narendra Soni (58), his daughter Riya (19) and grandson Parth (3) were dead, while Soni's wife Deepti (55), son Bhavin (28) and daughter-in-law Urmi (25) were in serious condition.