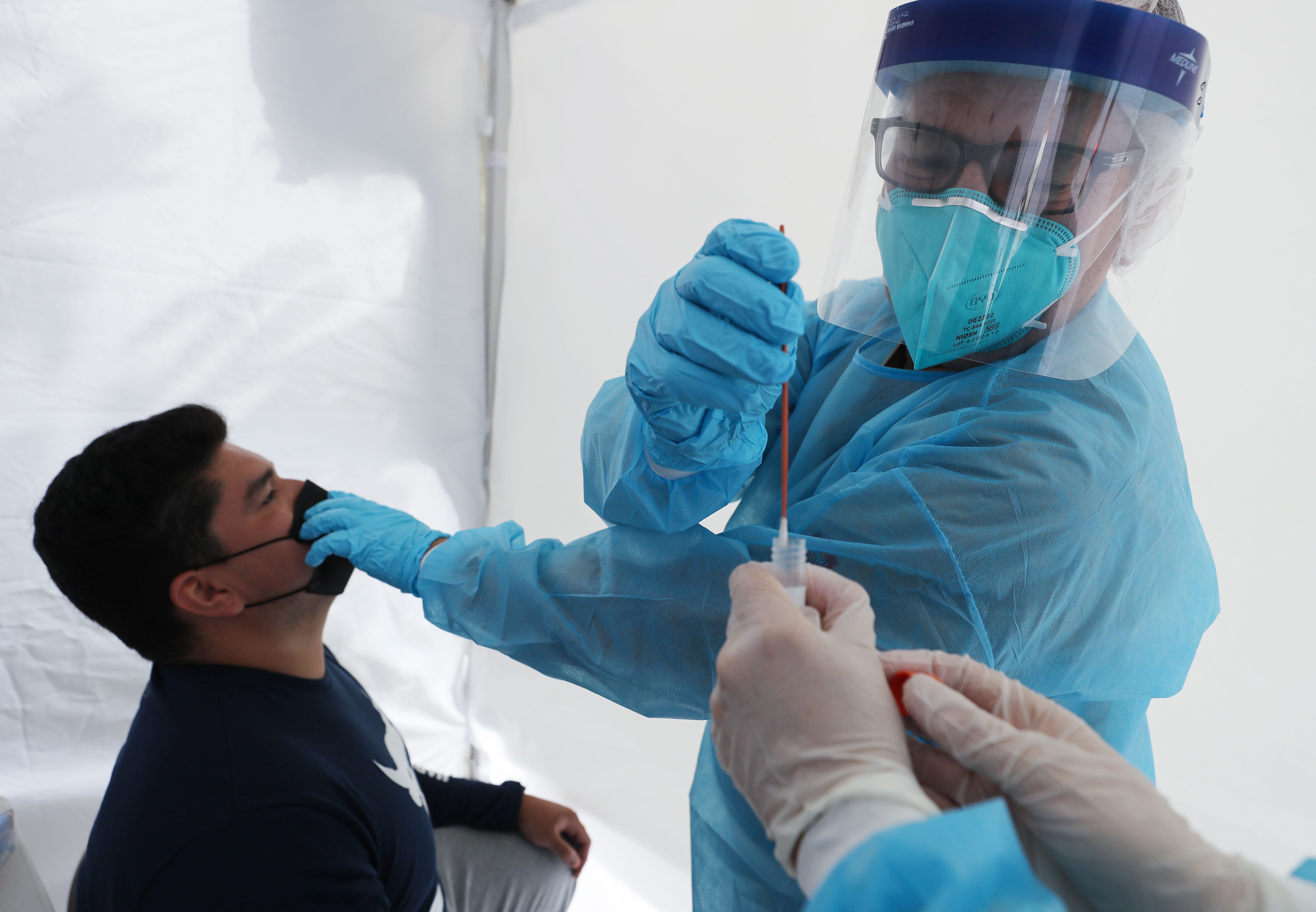 Second Covid-19 strain may be more infectious, but some scientists skeptical
16th July 2020 04:52 pm
Deccan Herald

International New York Times,
The hubbub around mutations in the virus that causes Covid-19—and how they might make it more infectious—has been around since the early phase of the pandemic.
A preprint study about a particular mutation involving the 'spikes' studding the SARS-CoV-2 pathogen had previously drawn attention, and that investigation has now been peer-reviewed and published in Cell. The paper details a change in one amino acid in the virus that may have made it more infectious. But virologists are far from a consensus about the possible role of this mutation.
The paper indicates that a single amino acid change from D (aspartic acid) to G (glycine) on the SARS-CoV-2 spike protein (which such viruses use to grab onto human cells) is the key to how infectious the pathogen is.