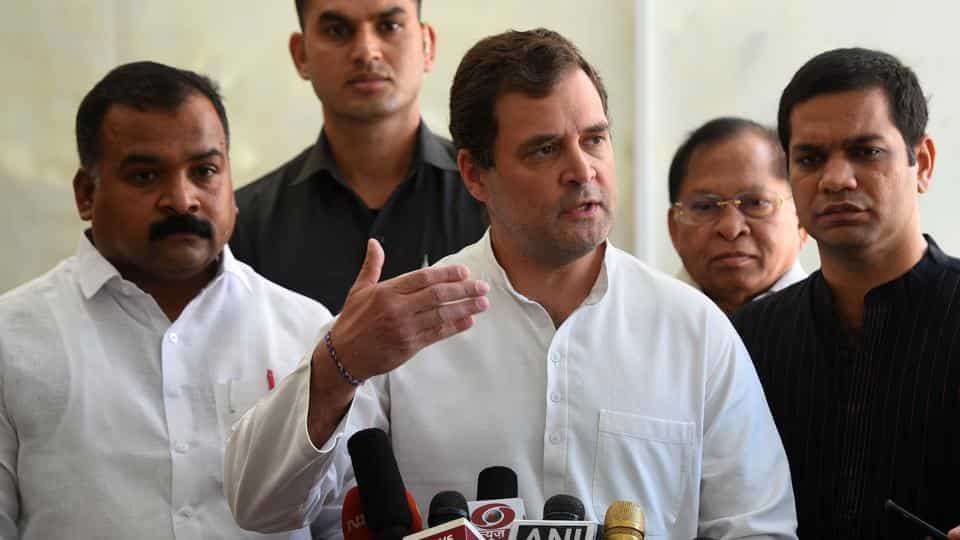 'Shining torches in the sky won't solve the problem': Rahul Gandhi
04th April 2020 06:52 pm
Hindustan Times
Congress leader Rahul Gandhi on Saturday reiterated his charge that not enough tests are being conducted in the country to contain the spread of coronavirus.
He made light of Prime Minister Narendra Modi's appeal to people to light lamps and shine torches on April 5.
'India is simply not testing enough to fight the Covid-19 virus. Making people clap & shining torches in the sky isn't going to solve the problem,' Gandhi tweeted.
His party colleague and spokesperson Supriya Shrinate also urged the central government to empower states in their fight against coronavirus by providing them with more finances and resources.