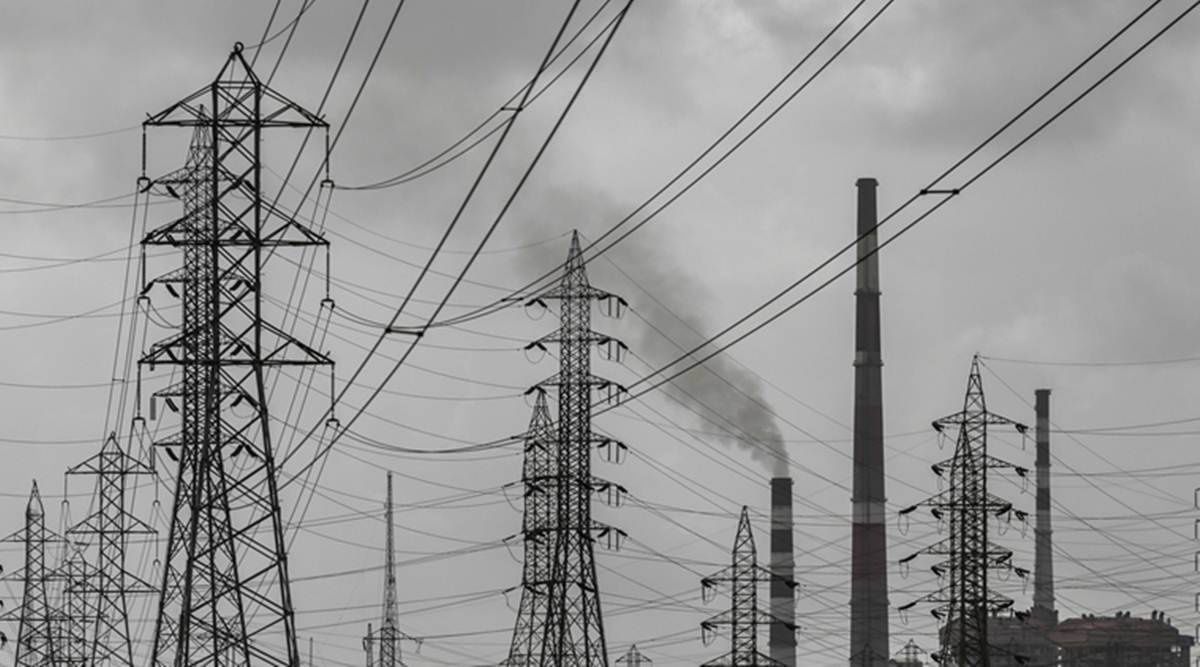 POSOCO: No Covid hit on control room functions
05th May 2021 03:08 am
The Indian Express

National grid operator POSOCO has said 'the Covid pandemic is being handled very carefully' and that there has not been 'an effect on the control room functions'.
It also said 'sufficient employees' are on reserves.
'Adequate arrangements have been made to carry out the control room duties even if there is a Covid breakout. All the five Regional Load Despatch Centres and National Load Despatch Centre are working on a 24×7 basis. The grid operators are taking all the precautions which have been directed by the Ministry of Power and are safely conducting the operations.