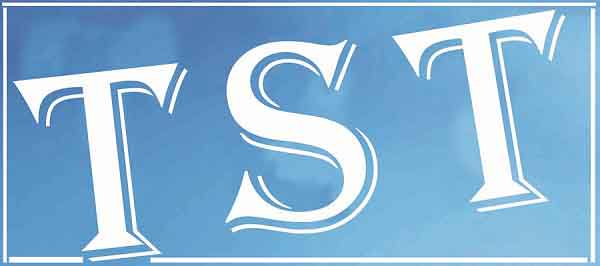 Grand Alliance vows jobs to youths, end farm laws in Bihar if voted to power
18th October 2020 02:10 am
Shillong Times

Patna: The RJD-led Grand Alliance (GA) on Saturday released its joint manifesto for the upcoming Bihar assembly elections, promising to offer jobs to 10 lakh youngsters and repealing the new farm laws recently enacted by the central government if they are voted to power.
Releasing the manifesto titled "Badlav Ka Sankalp" (commitment to change) in the presence of All India Congress Committee (AICC) general secretary Randeep Singh Surjewala and other Mahagathbandhan laders, Tejashwi Yadav said their government, if elected, would first approve the process for appointments on about 10 lakh jobs in the government.
"Contractual teachers would be entitled for same pay for same work, for which they have been agitating for long," said Yadav, who is the opposition chief ministerial candidate.