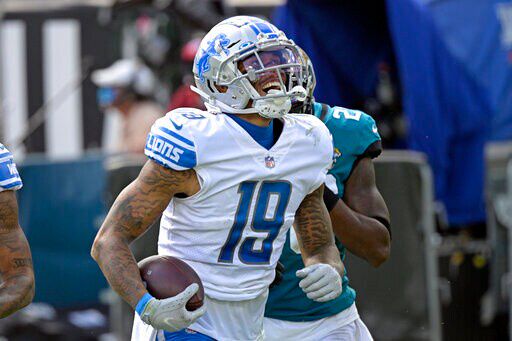 Lions Held A Lead And Looked Sharp On Defense
20th October 2020 05:21 am
News18

DETROIT: Forgive Detroit fans if they rolled their eyes after the Lions took an early 14-3 lead against Jacksonville. On too many occasions lately, those double-digit advantages have slipped away.
Not this time.
The Lions looked recharged after their open date, and on Sunday they did exactly what they needed to against a struggling Jacksonville team. Detroit took an early lead and held it, beating the Jaguars 34-16 in a game that offered some hope for the Lions as they began what looks like an easier stretch in their schedule.
Detroit was particularly impressive against the run an area that's been a problem for the Lions.