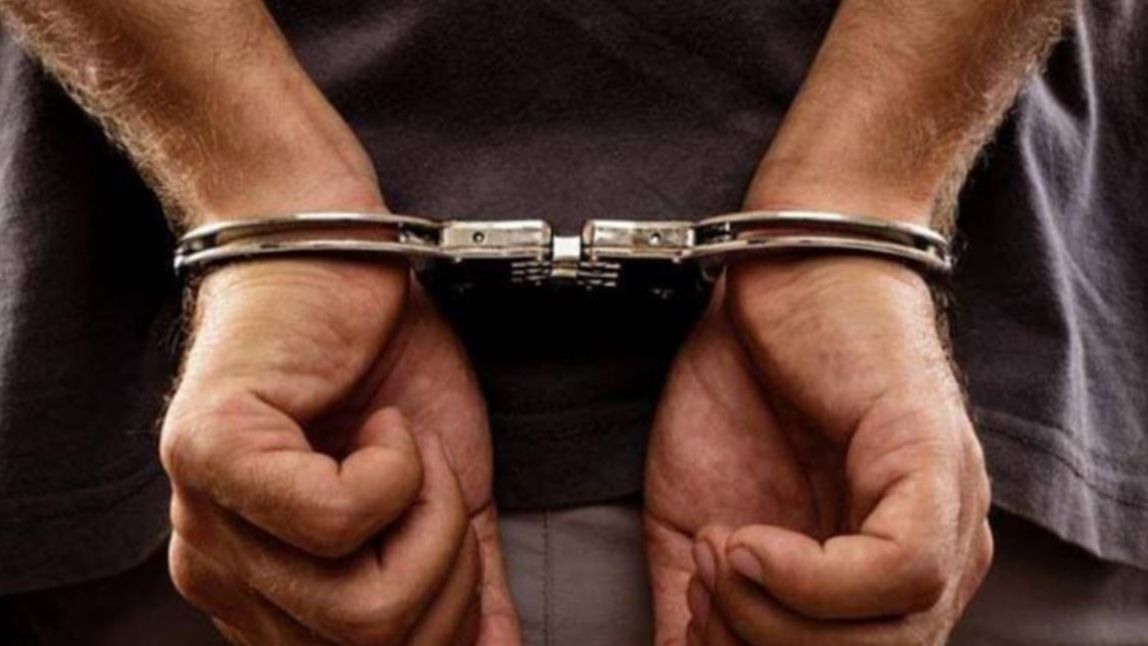 59-year-old Irish man jailed for filming himself violently raping partner's baby niece
27th February 2021 10:56 am
India Today

A 59-year-old man from Ireland has been jailed for 16 years for filming himself raping his partner's baby niece. The accused, who cannot be named to protect his victims' identities, subjected the six-month-old child to a "violent and degrading sexual assault", a court heard.
As per a report, the accused, who is a dad himself, also secretly recorded four other girls when they used the bathroom.
Police get note saying 'arrest this monster'
The offences of the accused came to light in 2019 when an anonymous envelope had been delivered to a garda station (the national police service of the Republic of Ireland), containing a memory card and handwritten note.