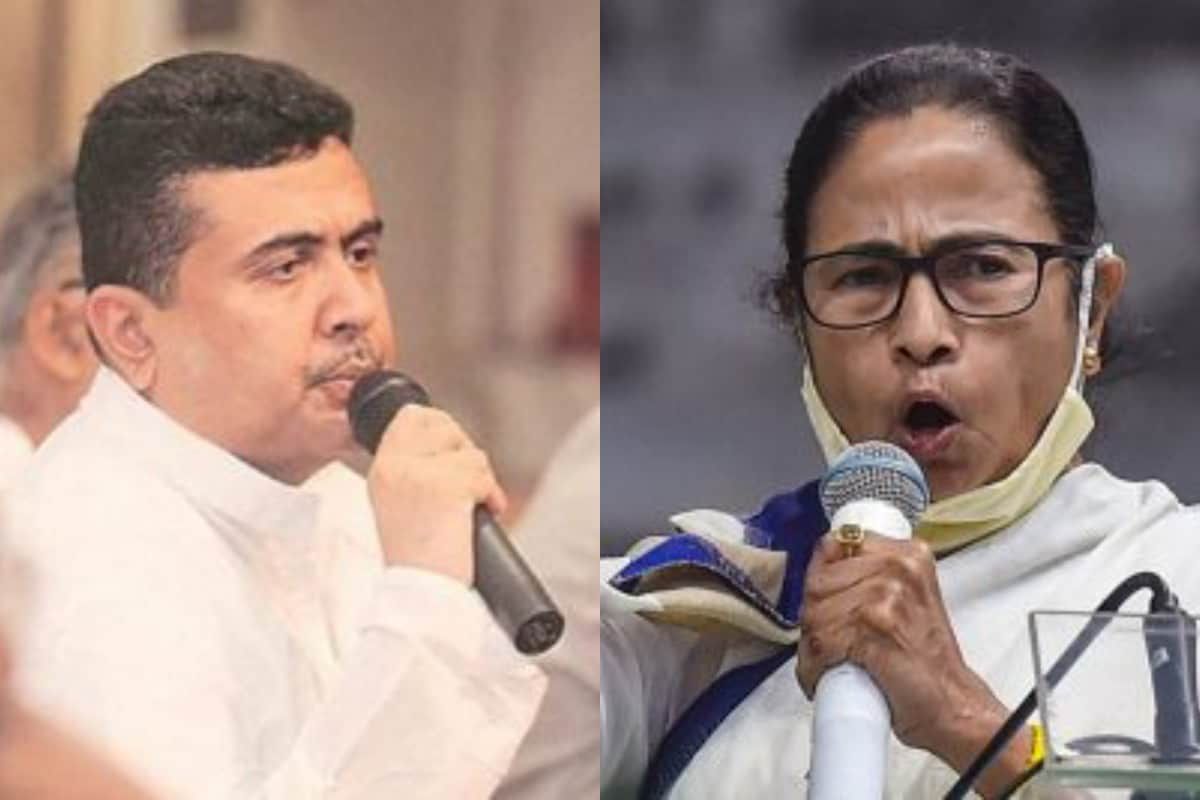 Battle Lines Drawn, Mamata, Suvendu At Political Crossroads in Nandigram
09th March 2021 11:59 am
News18

A few metres into Nandigram, there is a two-storey building in a place called Reyapara. It grabs the attention of a visitor because of the fleet of cars parked outside. The structure is surrounded by flags of West Bengal's ruling Trinamool Congress fluttering in the March breeze.
A few people gathered nearby say the building has been rented by chief minister Mamata Banerjee, who has sent political temperatures soaring by announcing that she will contest the high-profile Nandigram seat, which, in a large way, is responsible for her ascent to power.
A little further down, there is a Sahid Minar, a monument dedicated to 'martyrs' of a violent agitation against land acquisition by then Left government in 2007. After coming to power, Banerjee's government, which ended the 34-year Left rule in Bengal in 2011, accorded the status of 'martyrs' to the victims of the movement.