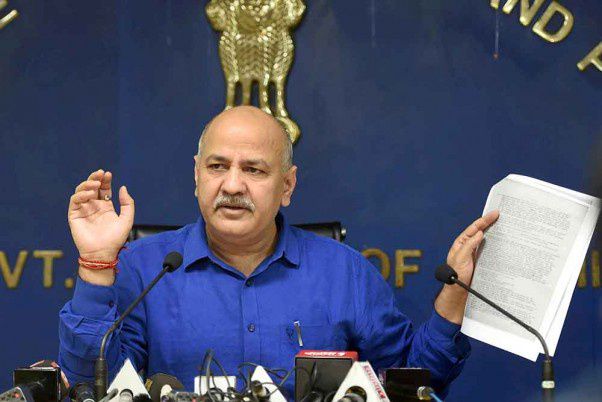 Deputy CM Manish Sisodia Presents Delhi Budget Of Rs 69,000 Crore For 2021-22
09th March 2021 12:26 pm
Outlook

Delhi Deputy Chief Minister Manish Sisodia on Tuesday presented Rs 69,000 Crore budget in Assembly for the financial year 2021-22.
While presenting budget in the Assembly, Deputy CM Manish Sisodia said that the Delhi government intends to increase city's per capita income to Singapore's level by 2047. He also dubbed the budget for financial year 2021-22 to be 'Deshbhakti Budget'
"Delhi govt has decided to celebrate 75th Independence Day and to hold programmes for 75 weeks starting Mar 12," he said.
In the newly rolled out Budget, Rs 10 crore funds have been allocated for programmes on Bhagat Singh's life while Rs 10 crore allocated for programmes on Baba Saheb Ambedkar during 75-week 'Deshbhakti' events.