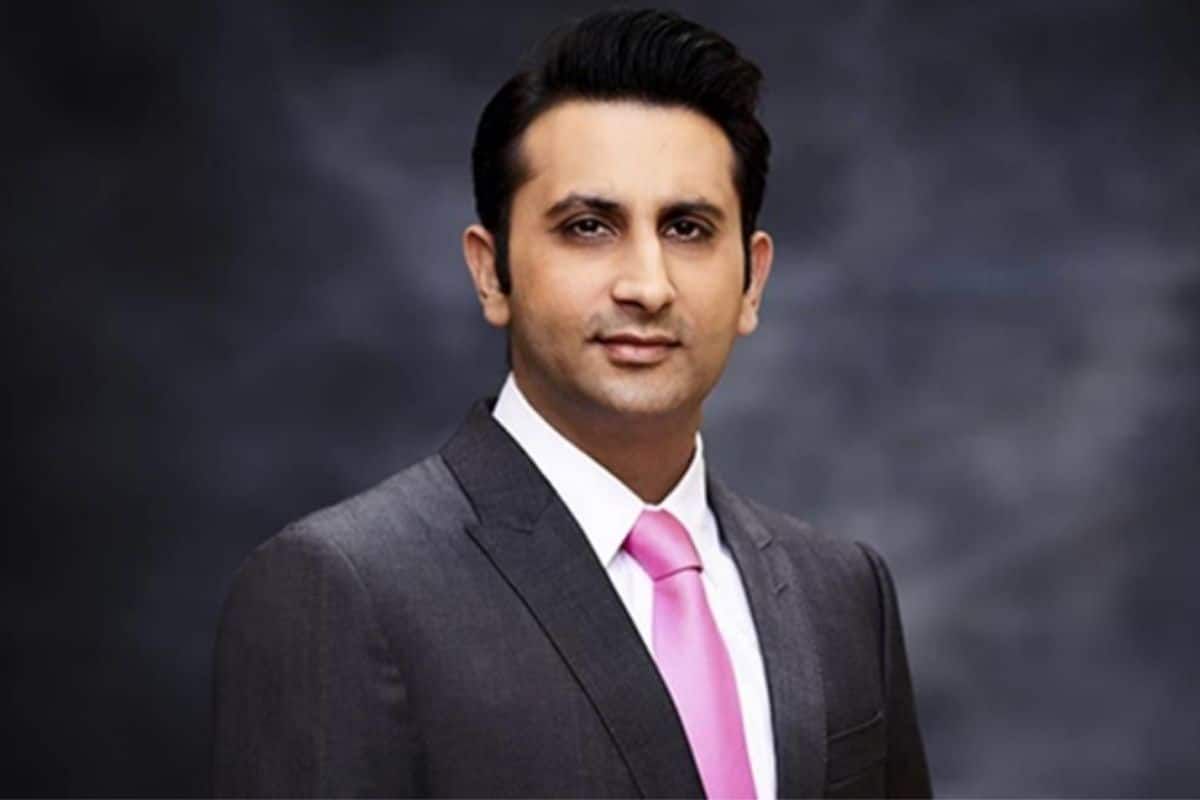 Never Exported Vaccines At Cost of People in India, Says Serum Institute
18th May 2021 07:34 pm
India.com

New Delhi: Serum Institue of India (SII) on Tuesday said the company never exported vaccines at the cost of people in India. This comes amidst the debate over the shortage of COVID-19 vaccines in the country and export of vaccines from India. The company released a statement where it mentioned that the Serum Institute is committed to the country's vaccination programme.
Covishield and Bharat Biotech's Covaxin were the first two COVID-19 vaccines to be granted approval in India in January for use in country's vaccination programme.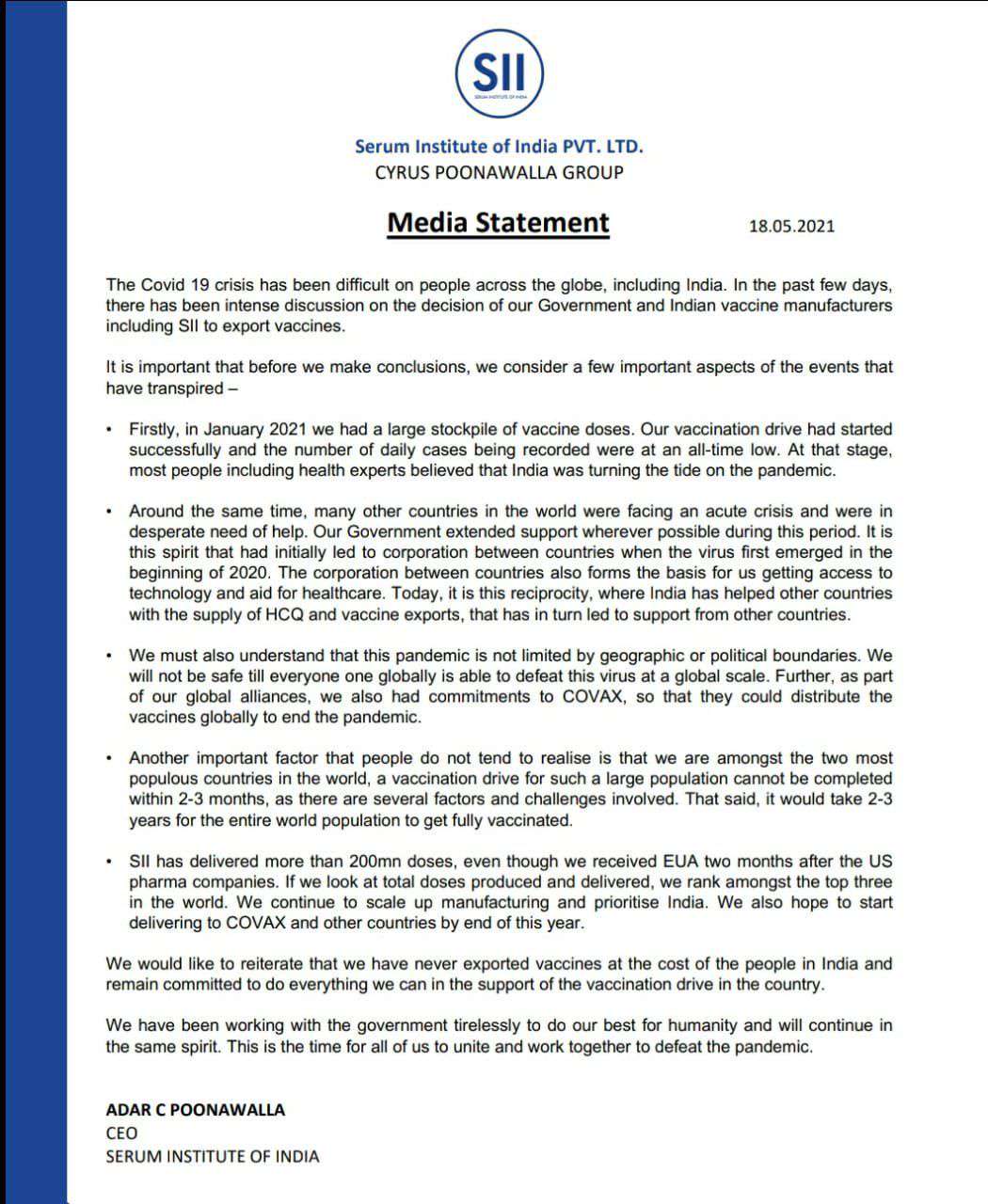 Serum Institute says it has delivered more than 200 million doses.
Read all the latest updates on COVID-19 here.