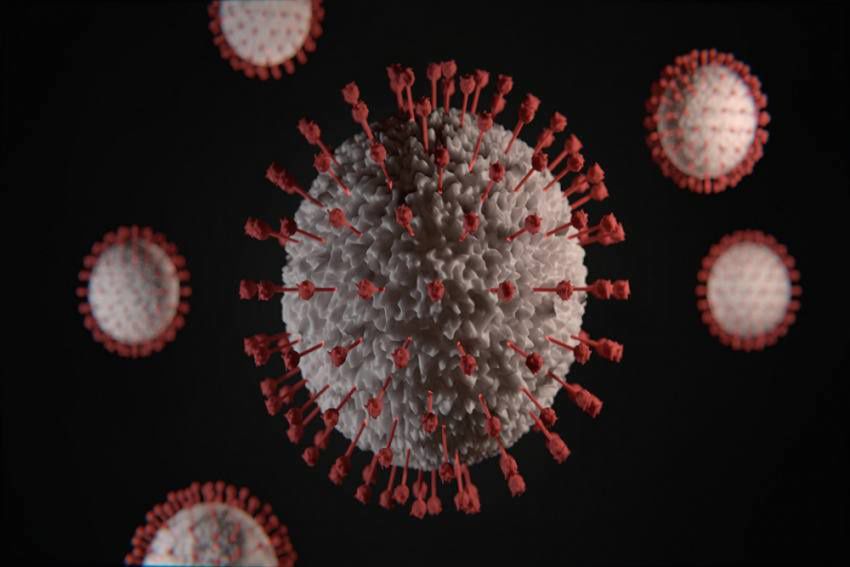 US Accuses China Of Non-Transparency And Secrecy Over Covid-19 Investigation
17th January 2021 05:26 pm
Outlook

The US government accused China of non-transparency and alleged that Beijing had not cooperated with international investigators who tried to probe the origins of coronavirus.
'For more than a year, the Chinese Communist Party (CCP) has systematically prevented a transparent and thorough investigation of the COVID-19 pandemic's origin, choosing instead to devote enormous resources to deceit and disinformation,' a fact sheet published by the US government read.
This comes just days after a World Health Organisation (WHO) team landed in the central Chinese city of Wuhan to find clues to the origin of the Covid-19 pandemic.