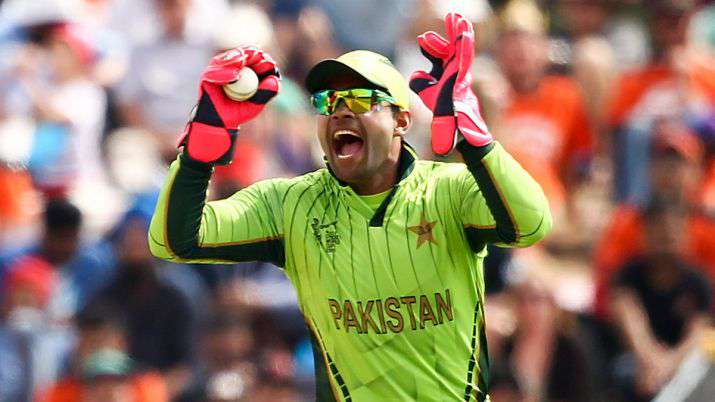 Umar Akmal suspended by PCB under its anti-corruption code
20th February 2020 11:26 am
India TV

Image Source : GETTY IMAGES
Umar Akmal suspended by PCB under its anti-corruption code
Pakistan wicketkeeper-batsman Umar Akmal was on Thursday suspended by the Pakistan Cricket Board (PCB) with immediate effect under its anti-corruption code.
In a media release, the PCB stated: "The Pakistan Cricket Board today suspended Umar Akmal with immediate effect under Article 4.7.1* of the PCB Anti-Corruption Code, which means he cannot take part in any cricket-related activity pending the investigation being carried out by PCB's Anti-Corruption Unit."
The board further said that it will not make any further comments as it is an ongoing investigation.