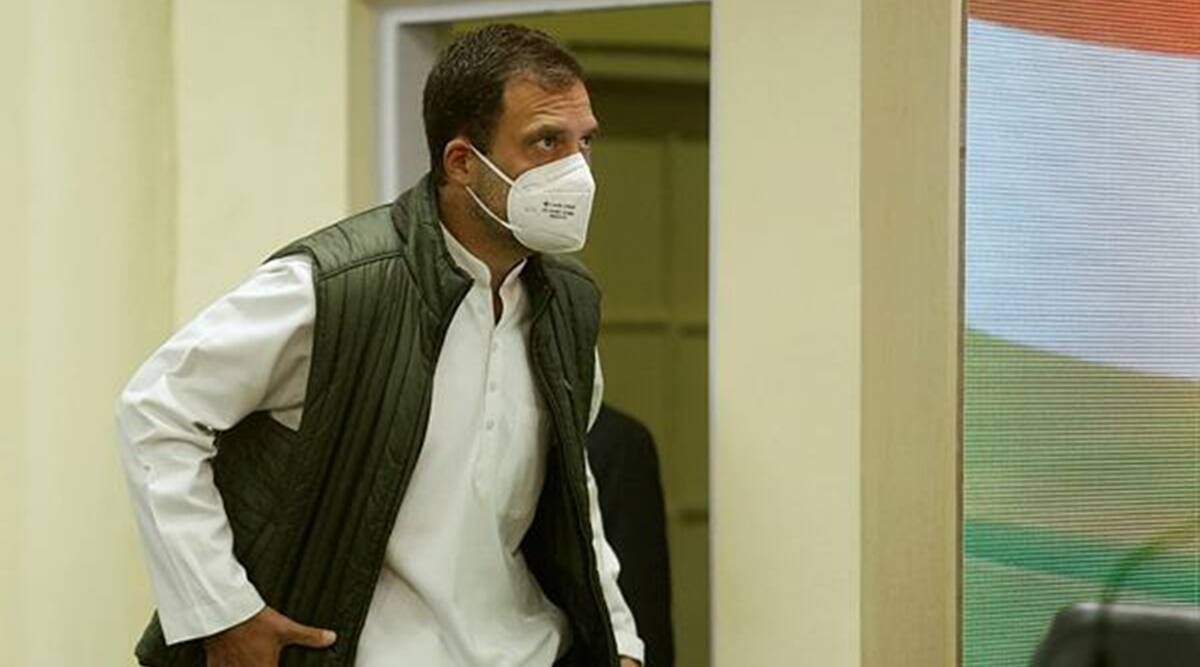 Lockdown only way to stop second wave: Rahul
05th May 2021 01:58 am
The Indian Express

Senior Congress leader Rahul Gandhi, who had been critical of the way the Centre imposed the lockdown last year and handled the migrant crisis, Tuesday said the only way to fight the second wave of the pandemic now was a full lockdown with the protection of a minimum income guarantee scheme for vulnerable sections.
'GOI doesn't get it. The only way to stop the spread of Corona now is a full lockdown- with the protection of NYAY for the vulnerable sections. GOI's inaction is killing many innocent people,' Gandhi tweeted.
NYAY was a promised minimum income guarantee scheme in its Lok Sabha election manifesto of 2019. Gandhi put out another tweet soon saying he meant that lockdown has become the only option because of the lack of any other strategy by the Centre.