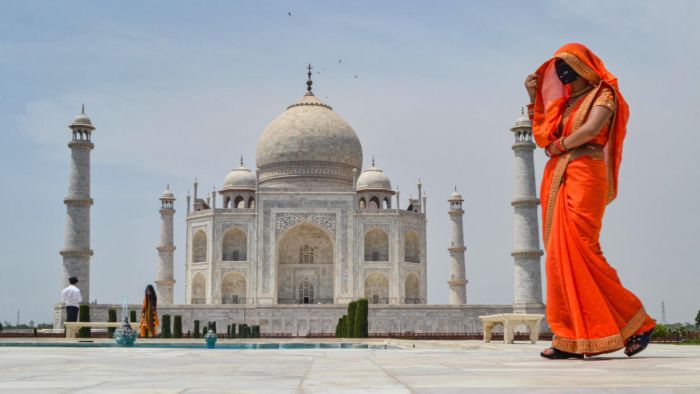 Monuments reopen, but people not too keen to visit iconic sites
18th June 2021 08:13 pm
Deccan Herald

PTI,
Two days after monuments across the country reopened their doors to visitors following a gap of around two months due to the coronavirus pandemic, only a handful of people have visited these sites.
The iconic Taj Mahal in Uttar Pradesh's Agra still held on to the top spot in the list of monuments with most footfall with 1,919 visitors, including 67 children, on June 16, the day of reopening, and 2,379 visitors, including 106 children, on Thursday, according to official figures.
The Archaeological Survey of India (ASI), which reopened the over 3,000 monuments under its control in the country to the public from June 16, has not capped the number of visitors and has allowed only online booking of tickets.
Read all the latest updates on COVID-19 here.