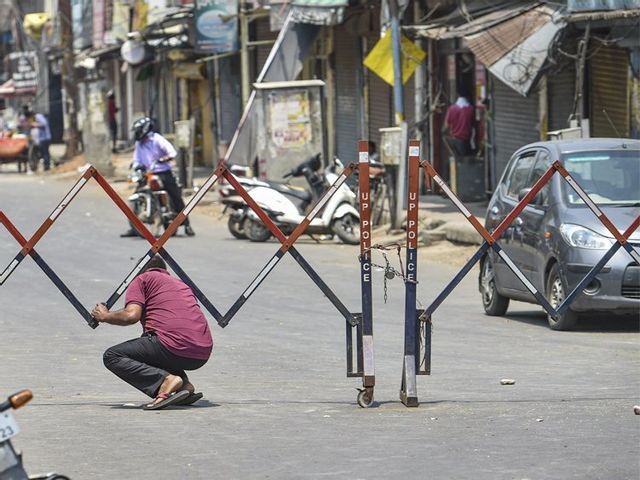 Amid rising COVID-19 cases, night curfew imposed in Jaipur, 7 other districts of Rajasthan
21st November 2020 11:35 pm
TimesNowNews

Jaipur: In the wake of rising coronavirus cases, the Rajasthan government on Saturday imposed a night curfew from 8 pm to 6 am in eight districts including the state's capital Jaipur.
The other districts where night curfew will be imposed are Jodhpur, Kota, Bikaner, Udaipur, Ajmer, Alwar and Bhilwara.
The state government has also increased the penalty for not wearing masks from Rs 200 to Rs 500, news agency ANI reported.