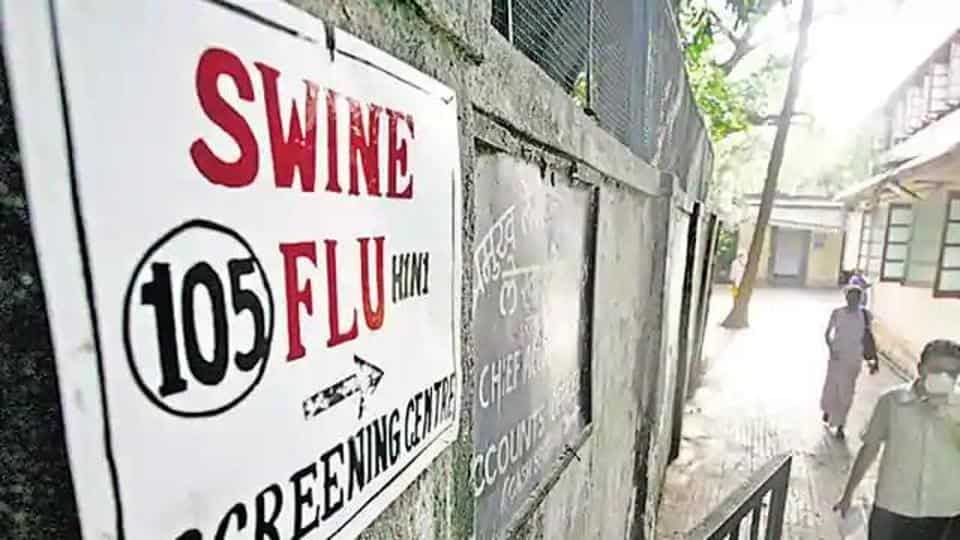 New influenza virus G4 can trigger pandemic, needs close monitoring: Chinese scientists
30th June 2020 08:48 am
Hindustan Times

Chinese pigs are more and more frequently becoming infected with a strain of influenza that has the potential to jump to humans, could mutate further so that it can spread easily from person to person and trigger a global outbreak, a new study has found.
The study, which was published in the Proceedings of the National Academy of Sciences, focuses on an influenza virus named G4. G4 is genetically descended from the H1N1 strain that caused a pandemic in 2009.
Scientists at Chinese universities and China's Center for Disease Control and Prevention say it possesses 'all the essential hallmarks of being highly adapted to infect humans' and needs close monitoring.