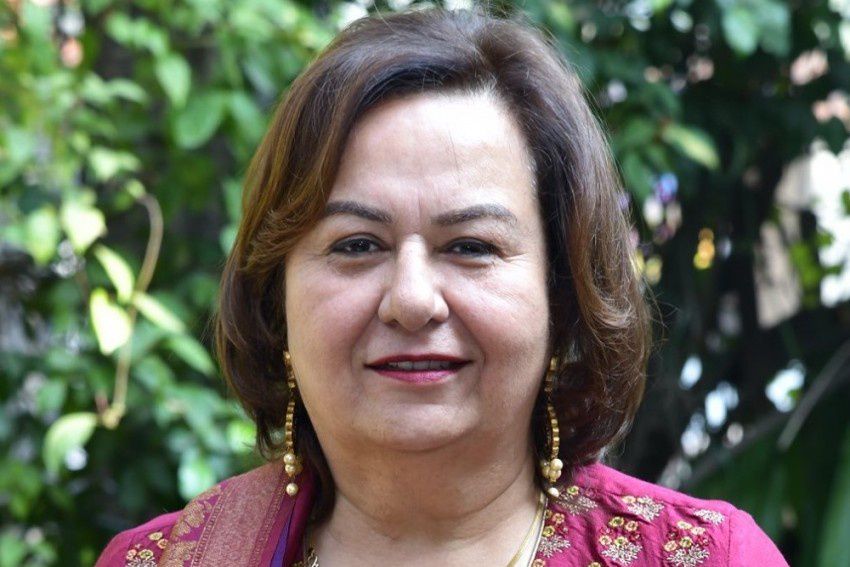 Absence Of Censorship Misused In Name Of Artistic Expression: Senior Lawyer Pinky Yadav
27th January 2021 05:26 pm
Outlook

The release of 'Tandav' on OTT platform, faced a lot of backlash for hurting Hindu sentiments. Once again, it brought back the focus on the issue of censorship and how it affects artistic expression.
Senior Advocate Pinky Anand speaks to Outlook's Lachmi Deb Roy on the censorship of OTT platforms and why it shouldn't be treated any differently than motion pictures. She feels that censorship does not mean that filmmakers get the short end of the stick and that in a society, the desire for artistic expression has to reconcile with the similar rights of others. Excerpts:
Q) Should there be censorship for OTT platforms?