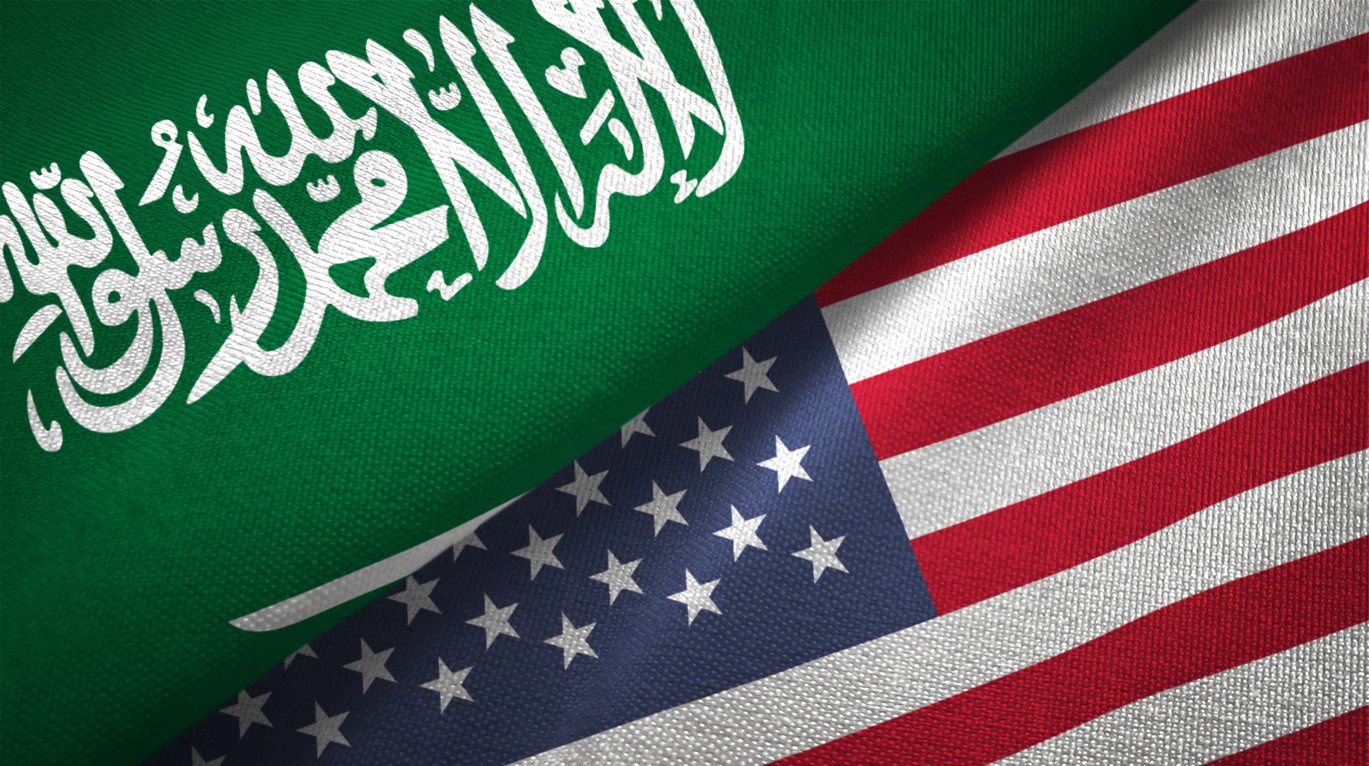 Saudi, US push for extension of Iran arms embargo
30th June 2020 08:45 am
Deccan Herald

AFP,
US and Saudi officials on Monday called for extending a UN arms embargo on Iran, warning of major implications for regional security, accusing Tehran of arming Yemeni rebels.
The embargo, put in place as part of a nuclear accord signed with Tehran in 2015, is set to expire in October but Washington is working to extend the ban as tensions with its arch-rival remain high.
Lifting the ban would "embolden" Tehran and could trigger a regional arms race, US Special Representative for Iran Brian Hook told reporters in Riyadh.
"This is not an outcome that the UN Security Council can accept," Hook said at a joint news conference with Adel al-Jubeir, the Saudi minister of state for foreign affairs.