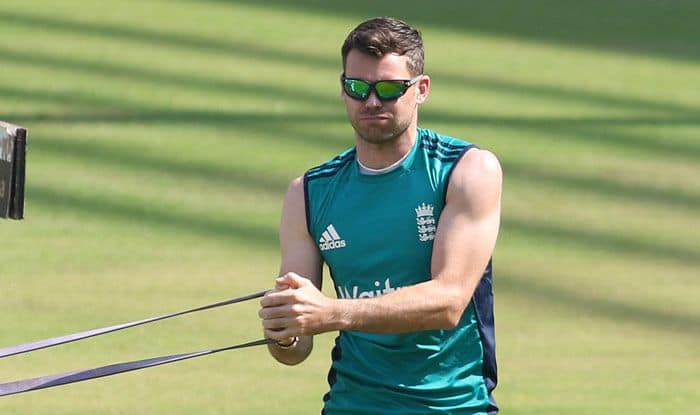 Coronavirus Break May Have Added 'a Year or Two' to my Career: James Anderson
02nd June 2020 08:04 am
India.com

"I have a quick lap round the outfield and then straight into the nets. I bowl a few overs and then get straight back in the car and go home. I got up to speed quite quickly. I'm off my full run up and I feel like I'm ready to play now. I need to just calm down a bit," he said.
While ECB has delayed the start of their domestic season, they are still positive of hosting West Indies, Pakistan, Australia and Ireland in the upcoming months.
West Indies could become the first team to tour England after the coronavirus break with the first Test scheduled to get underway from July 8.
"As players you are working towards the 8 July date as if it's going to happen but obviously each stage has to be ticked off by the government, most importantly, and secondly the ECB," he said.