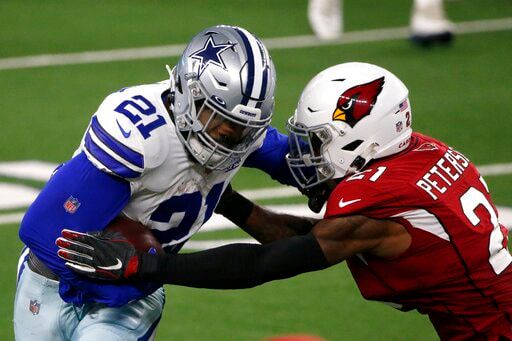 Cardinals Rising In NFC Thanks To Much-improved Defense
21st October 2020 02:39 am
News18

Kyler Murray had some big moments in his return to Texas, throwing a couple of touchdown passes and running for another score.
Even so, Arizona's young quarterback knew he wasn't the star of Monday night's dominant 38-10 win over the Dallas Cowboys.
That honor belonged to the defense.
They played great, Murray said. Greats not even the word. I dont even have a word for it.
Arizona (4-2) looks like a legitimate factor in the NFC's playoff race and one huge reason is the improvement of the defense. The group forced four turnovers against the Cowboys, constantly giving the Cardinals good field position that allowed them to pour on the points.