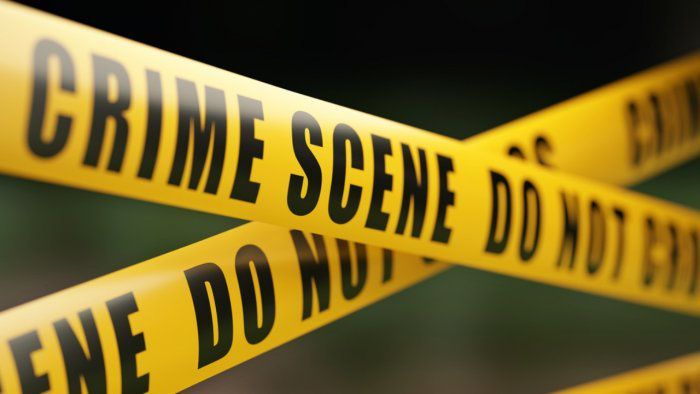 12 beheaded in attack on Mozambique gas hub town
08th April 2021 06:58 pm
Deccan Herald

Reuters,
Twelve people, possibly foreigners, were found beheaded following an Islamic State-claimed attack on the northern Mozambique town of Palma, near natural gas projects worth $60 billion, a local police commander told state TV station TVM.
The police commander Pedro da Silva told journalists visiting the town that he could not be sure of the nationalities of the 12 people, but he believed they were foreigners because they were white.
"They were tied up and beheaded here," he said in TVM footage broadcast on Wednesday, as he pointed to spots of disturbed earth where he said he buried the bodies himself.