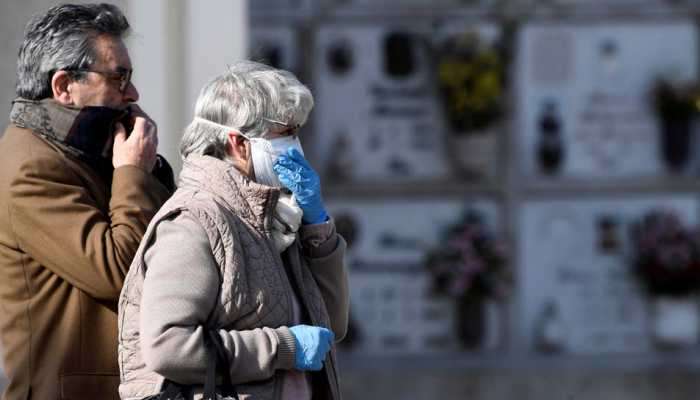 Worldwide coronavirus COVID-19 positive cases cross 13.8 lakh, death count nears 80,000
08th April 2020 12:11 am
Zee News

The coronavirus COVID-19 pandemic on Tuesday (April 7, 2020) by 10:55 PM IST has infected over 13.8 lakh people globally with taking close to 80,000 lives.
As per the live Coronavirus COVID-19 Global Cases tracking data by the Center for Systems Science and Engineering (CSSE) at Johns Hopkins University, over 13,81,014 people have been infected with the virus, whereas, around 79,091 lives have been lost due to the virus that was first reported in late December 2019 in Wuhan (China).
The United States (US) has reported the most number of COVID-19 positive cases where the total number has climbed to 3,79,965.
Spain on second spot has witnessed over 1,40,511 confirmed cases whereas the Italians have over 1,35,586 COVID-19 patients in their country.