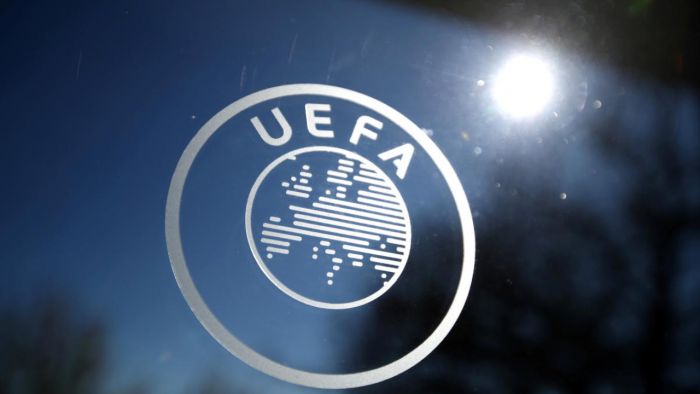 UEFA to ban clubs who take part in a 'cynical' European Super League
19th April 2021 04:47 am
Deccan Herald

AFP,
UEFA and English, Spanish and Italian football authorities announced on Sunday that any clubs who take part in a so-called European Super League would be banned from all other domestic and continental competitions as the breakaway organisers were condemned as "cynical" and "greedy".
European football's governing body said it had learned that some English, Spanish and Italian clubs might announce a breakaway competition.
"The clubs concerned will be banned from playing in any other competition at domestic, European or world level, and their players could be denied the opportunity to represent their national teams," UEFA said in a statement.