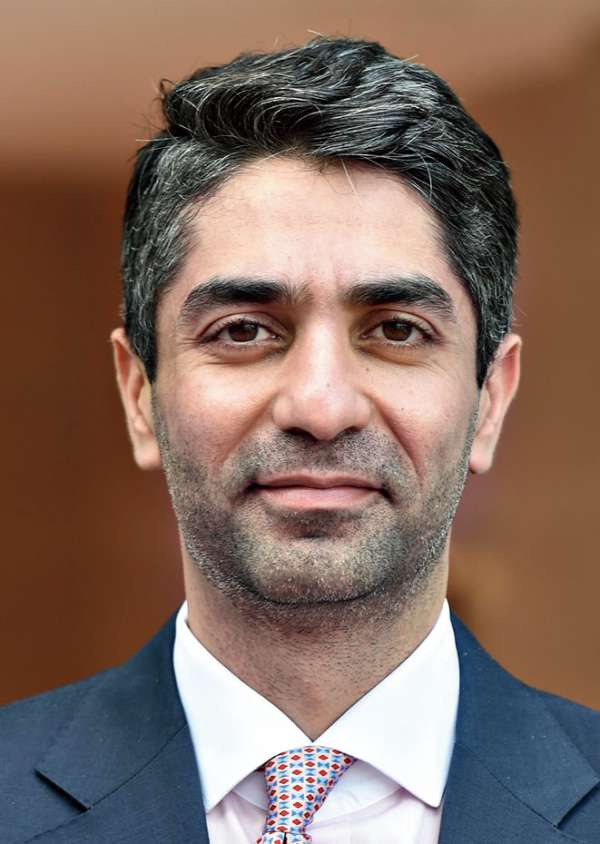 IOC chief thanks Bindra
17th February 2020 03:15 am
The Telegraph

The International Olympic Committee (IOC) president Thomas Bach has thanked champion shooters Abhinav Bindra and Niccolo Campriani for their project 'Taking Refugee', under which they are helping refugee athletes to qualify for the Tokyo Games.
Bindra had hosted two refugee shooters - Khaoula and Mahdi - at his foundation in Bangalore in December last year.
"Thank you for your letter which I read with great interest informing me of the progress of the project 'Taking Refugee'.
"Rest assured I am extremely pleased with the impressively rapid progress of the athletes," Bach wrote.