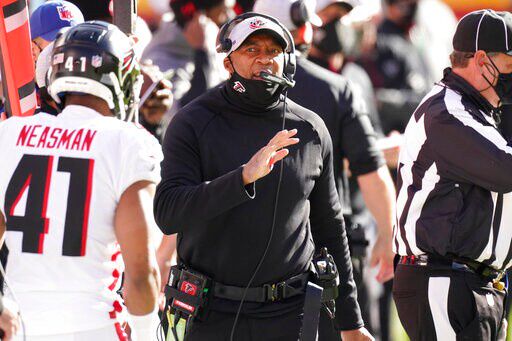 Rams Tab Morris To Replace Staley As Defensive Coordinator
22nd January 2021 02:27 am
News18

LOS ANGELES: The Los Angeles Rams have hired Raheem Morris to be their new defensive coordinator.
Rams coach Sean McVay announced the hiring Thursday of Morris, the team's third defensive coordinator in three seasons. Morris replaces Brandon Staley, who became the Los Angeles Chargers' head coach last weekend.
Morris finished last season as the Atlanta Falcons' interim head coach, going 4-7 as Dan Quinn's temporary replacement. He spent six seasons on Quinn's staff in a variety of positions, coaching both the offense and the defense before serving as defensive coordinator last season.