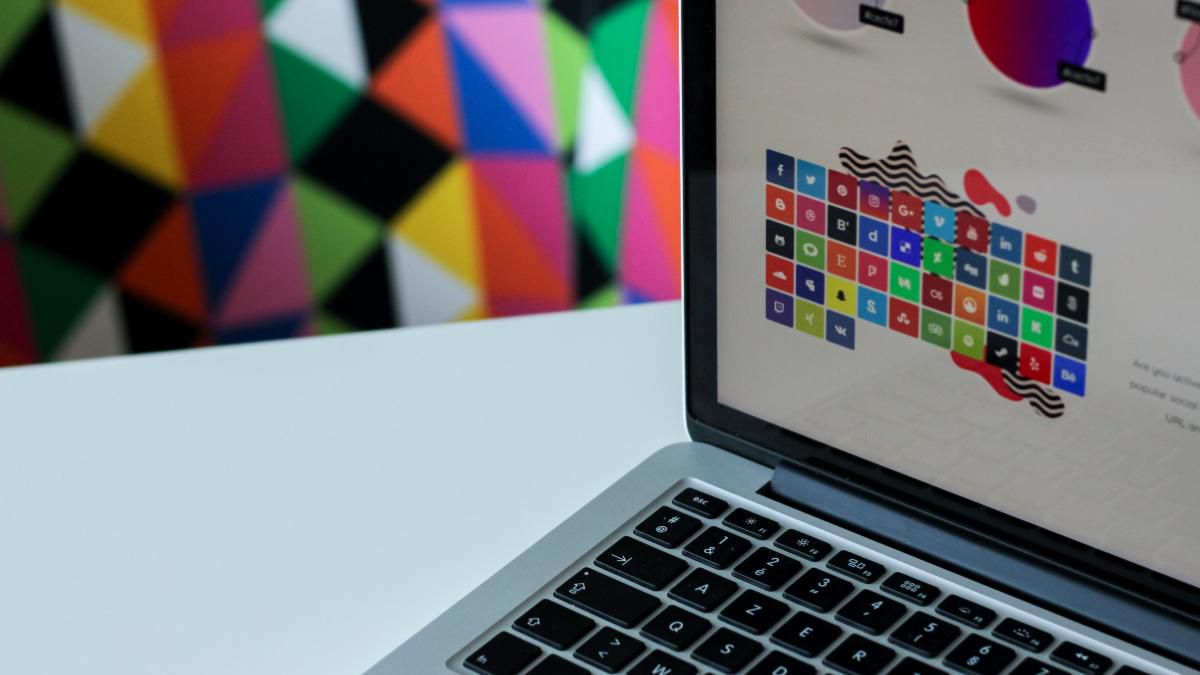 Top emerging trends in the graphic designing industry in 2021
21st April 2021 05:28 pm
India Today

The year 2020 was the period of evolution for all business industries. With consumer behaviour making a radical shift, the graphic designing industry embarks on exploring emerging trends and new styles to empower digital brand experiences.
The world of marketing is transforming at a fast pace. It has enforced the brands to adopt conversational marketing strategies to connect with the customers. As a result, it makes creative design agencies develop a socially conscious design and emphasise the needs of the customers in the form of aesthetics.
Though the industry is witnessing fluctuating movements, there are a few dominant trends that are going to stay.