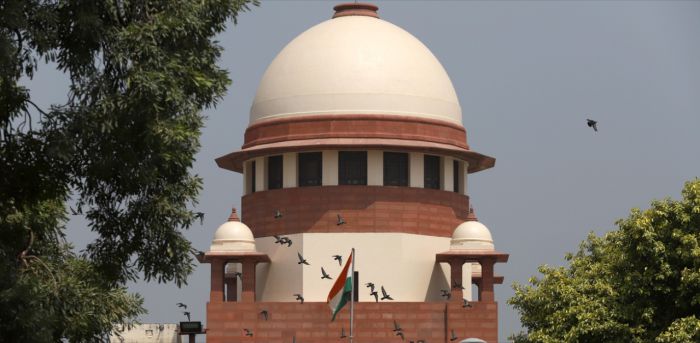 Supreme Court upholds conviction in rape case, says people suffering from mental illness deserve special care
05th December 2020 01:49 pm
Deccan Herald

PTI,
People suffering from mental illness deserve special care and love and are not to be exploited, the Supreme Court has said while upholding the conviction and sentence awarded to a man for raping a mentally disabled woman.
Observing that the convict had exploited the victim by taking undue advantage of her mental illness, the apex court dismissed his appeal against the September 2016 judgment of the Himachal Pradesh High Court which had convicted him in the case while setting aside the trial court order acquitting him.
A bench headed by Justice Ashok Bhushan noted in its verdict that as per the DNA report, the convict was the biological father of the child delivered by the 19-year-old victim who was found to be 31-week pregnant when the matter came to light.