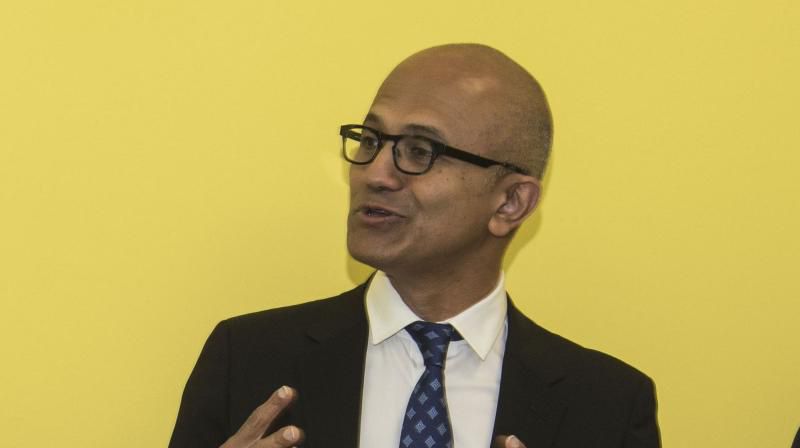 Microsoft CEO Satya Nadella bats for global regulation on privacy
23rd February 2021 08:59 pm
Deccan Chronicle

Hyderabad: Describing privacy as a human right, Microsoft CEO Satya Nadella on Tuesday said he is hoping for a global regulation on safety and privacy of data that would make sure that tech products and services are safe to use.
In a virtual interactive session with Telangana IT and Industries Minister KT Rama Rao in BioAsia 2021, Nadella said the COVID-19 pandemic across the globe accelerated digital transformation.
"So I look forward to a world where we do have, just after all we have food safety laws we have drug safety laws, there will be similarly I think rules and regulations (on data).