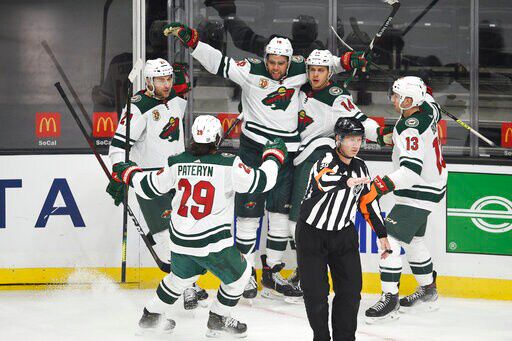 Avs Send Cole To Wild For Pateryn In Swap Of Swap Defensemen
20th January 2021 05:00 am
News18

DENVER: Colorado and Minnesota have swapped veteran defensemen, with the Avalanche acquiring Greg Pateryn and the Wild receiving Ian Cole.
The trade Tuesday represents a significant salary-cap savings for Colorado from Coles $4.25 million hit to Pateryns $2.25 million. It gives the Avalanche more room to work with for later deals.
The 30-year Pateryn had two assists in three games for the Wild this season. Cole, who turns 32 in February, didn't register a point through two games.
Since being selected in the fifth round of the 2008 draft by Toronto, Pateryn has amassed four goals and 37 assists over 270 career games with Montreal, Dallas and Minnesota.