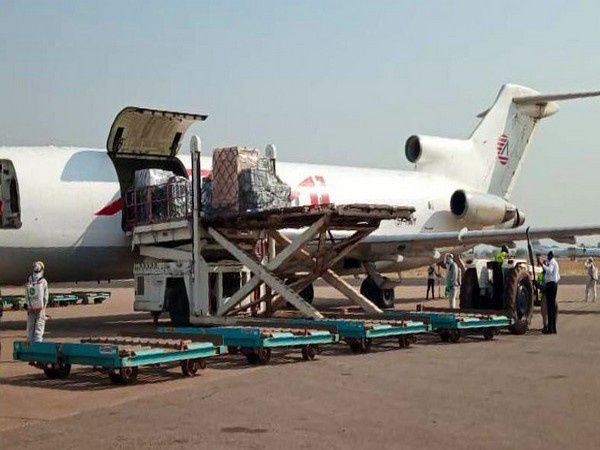 Propaganda against Vaccine Maitri is misguided, says senior govt official
08th April 2021 05:37 pm
Lokmat

India has so far provided COVID-19 vaccines to 83 countries and the total number of vaccines exported has reached 6.45 crore, a senior government official said on Thursday.
He said of the total vaccines supplied abroad, only 1.05 crore have been sent as grants while 3.58 crore have been sent as commercial supplies. An additional 1.82 crore have been given to the COVAX facility.
He also mentioned that it is important to remember that these supplies are a part of contractual arrangements, adding that the manufacturing rights are also contingent on various contractual agreements.