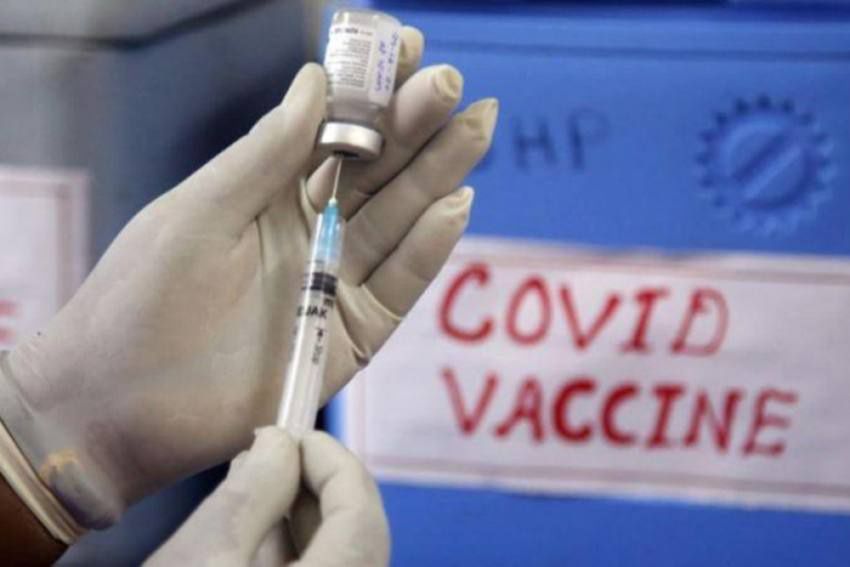 21,000 People Contracted Covid-19 After Receiving First Dose Of Vaccine: Centre
21st April 2021 07:26 pm
Outlook

As many as 5,500 people contracted Covid-19 after receiving both the doses of the vaccine during the first and second phase of the nationwide inoculation drive, officials said.
Meanwhile, more than 21,000 people tested positive for the virus after receiving the first dose of either Covaxin or Covishield, officials said.
Bharat Biotech's Covaxin and Serum Institute of India's Covishield have been used in India's Covid-19 vaccination drive, so far. The Drugs Controller General Of India (DCGI) recently, granted emergency use approval for Russia's Sputnik V vaccine, as well.
Earlier today, Indian Council Of Medical Research (ICMR) Director General Balram Bhargava said, 0.04 per cent of 17,37,178 individuals, who received the second dose of Covaxin, tested positive for Covid-19, while 0.03 per cent of 1,57,32,754 people, who took the second dose of Covishield, contracted the infection.
Bhargava, who presented the data at a press conference, said vaccines reduce the risk of infection and prevent death and severe infection.