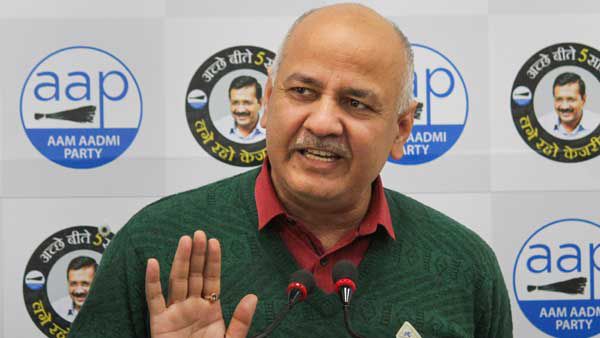 Manish Sisodia writes to Amit Shah after Lt Governor blocks unlock 3 move
01st August 2020 06:55 pm
Oneindia

New Delhi, Aug 01: Delhi Deputy Chief Minister Manish Sisodia wrote to Amit Shah Saturday requesting immediate directions to be issued to Lieutenant Governor to overturn his decision cancelling Delhi government's directive to open hotels and weekly bazaars.
In his letter Sisodia said the Delhi government was preparing to re-send these decisions - the re-opening of hotels and weekly markets (the latter on a week's trial) - to the Lieutenant Governor's office on Tuesday and asked Shah to ensure that they were passed this time.
"Coronavirus cases are steadily decreasing in Delhi and the situation is under control.