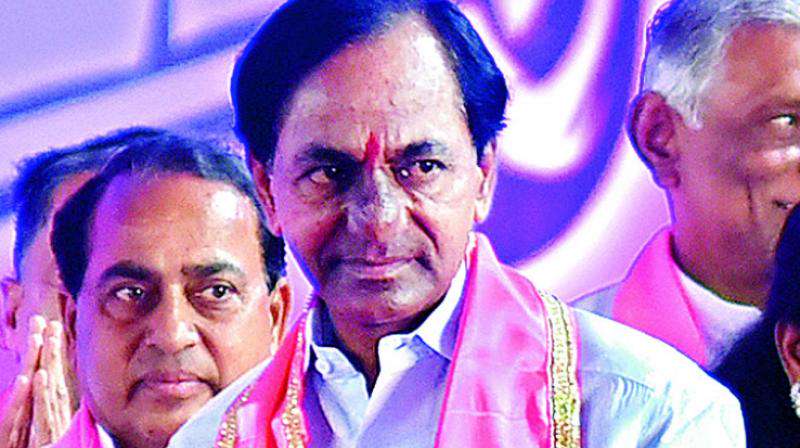 Hyderabad women ask KCR to clarify his stand on NRC, NPR
21st February 2020 01:00 am
Deccan Chronicle

Hyderabad: The city's women have asked Chief Minister K. Chandrashekar Rao to clarify his stand on the National Population Register (NPR) and the National Register for Citizens (NRC), as it appears that the Telangana government is hesitating to take a clear stand on the NPR.
'Is the government succumbing to political pressure?' the Women's Alliance against NPR wanted to know. 'Like Kerala, West Bengal, Punjab and Rajasthan, the Telangana State government must also take a strong stand against CAA, NPR and NRC.'
Jasween Jairath of the Alliance said: 'The CM passed a resolution against CAA and we want him to pass a resolution against NPR and NRC too.