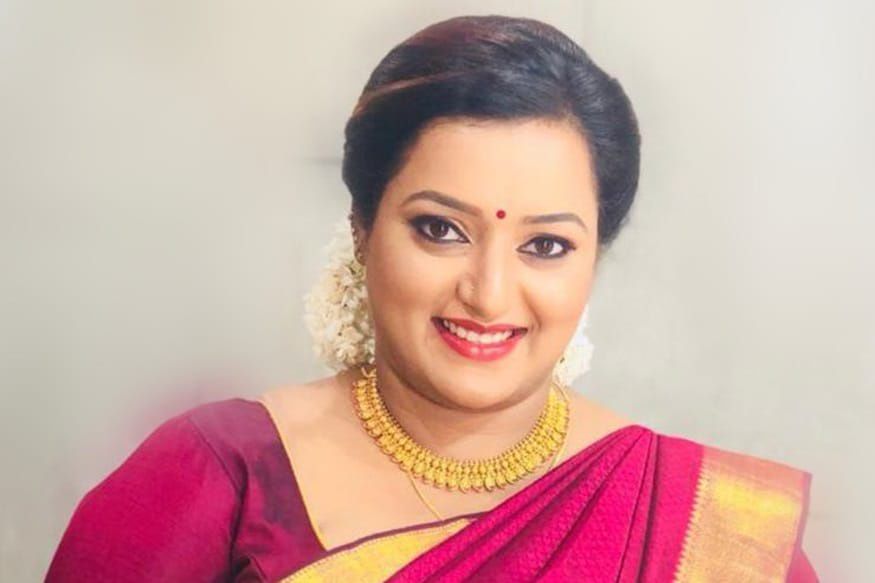 Kerala Gold Smuggling Case: Two key Accused Sent to Judicial Remand
01st August 2020 06:26 pm
News18

Two key accused in the sensational Kerala gold smuggling case, Swapna Suresh and Sandeep Nair, were sent to judicial remand by a court here on Saturday.
The accused were produced before the Chief Judicial Magistrate Court (Economic Offences) as their five-day custody period granted to the Customs (Preventive) Commissionerate probing the case ended on Saturday.
In a remand report submitted in the Court, the Customs said that their interrogation was done in accordance with the well settled principles of law having regard to the human rights of the accused.
Swapna Suresh was allowed to meet her children on July 29 and 31 while in custody.