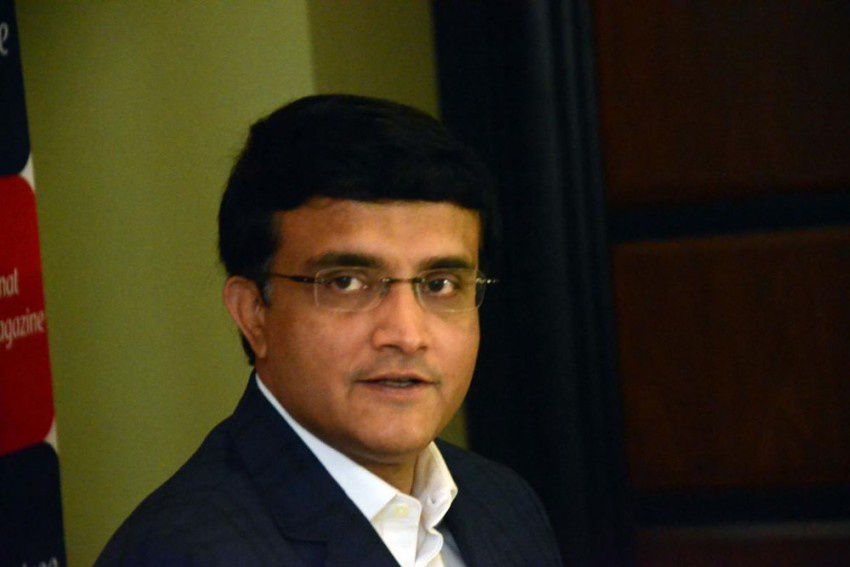 Sourav Ganguly Has Ruled Out Joining Politics, Claims Bengal CPM Leader
04th March 2021 08:26 pm
Outlook

Former India cricket captain and the president of the Board of Control for Cricket in India (BCCI) Sourav Ganguly has ruled out joining politics, senior CPI(M) leader Asok Bhattacharya claimed on Thursday.
Bhattacharya is a former Left Front minister and the sitting MLA and outgoing mayor of Siliguri. He is known to have a good personal relation with Ganguly.
On Thursday, Bhattacharya wrote on Facebook that Ganguly had called him over the phone and rubbished all the talks around the possibility of joining the BJP as baseless.
"Sourav called today afternoon. He said everything being written about him is wrong.