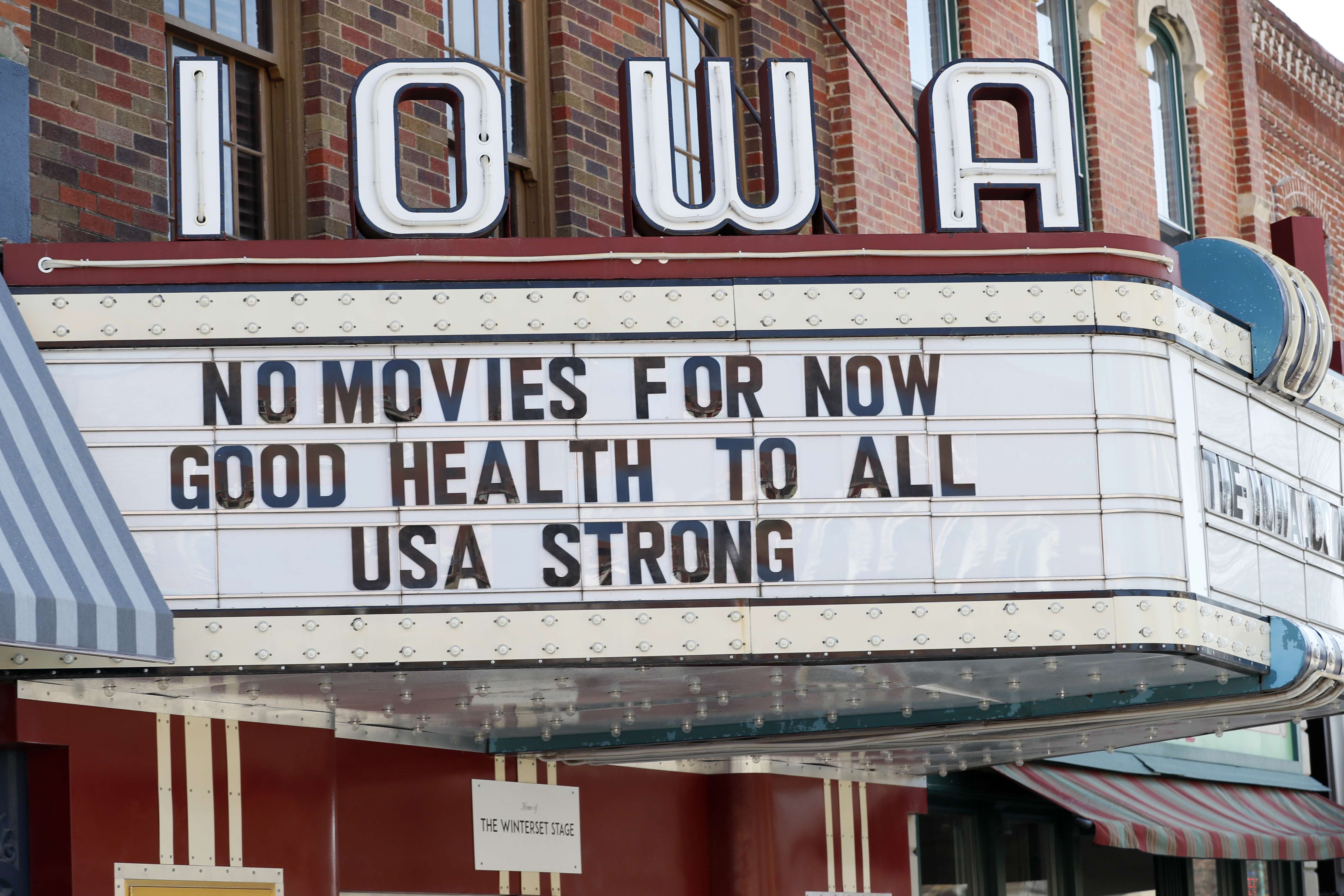 Governors: Outbreak in plateau stage
08th April 2020 01:15 am
The Telegraph

The governors of New York, New Jersey and Louisiana pointed to tentative signs on Monday that the coronavirus outbreak may be starting to plateau in their states but warned against complacency as the death toll nationwide approached 11,000.
Although coronavirus cases and deaths continued to mount, the governors cited data suggesting the rates of growth and hospitalisations were slowing, possibly signaling a peak was at hand in three US epicentres of the pandemic.
New York governor Andrew Cuomo said statewide deaths from Covid-19, the highly contagious respiratory illness caused by the virus, were up 599 from Sunday, on par with an increase of 594 during the previous 24 hours and 630 on Friday.