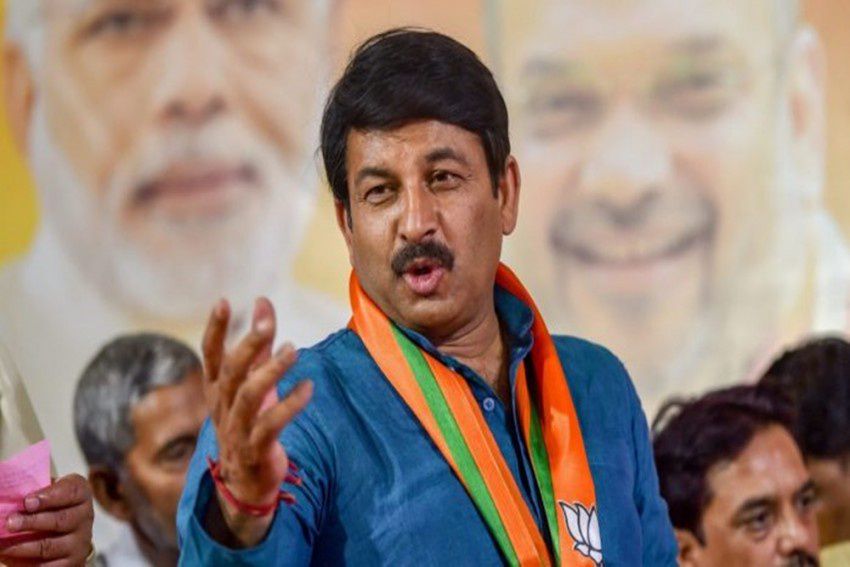 'Tukde-Tukde Gang' Turning Farmers' Stir Into Shaheen Bagh: BJP's Manoj Tiwari
03rd December 2020 09:26 am
Outlook

Delhi BJP MP and former president of the party's state unit Manoj Tiwari on Wednesday claimed that the so-called "tukde tukde gang" was trying to turn the farmers' stir at the national capital's borders into a Shaheen Bagh like protest.
Shaheen Bagh in South Delhi was the hub of the agitation against the citizenship amendment act earlier this year, before the Covid-19 pandemic struck.
Tiwari, in a statement, said alleged slogans in favour of Khalistan and threat to the Prime Minister by some protesters among the farmers showed that it was a "well planned conspiracy" to create "unrest" in the country.